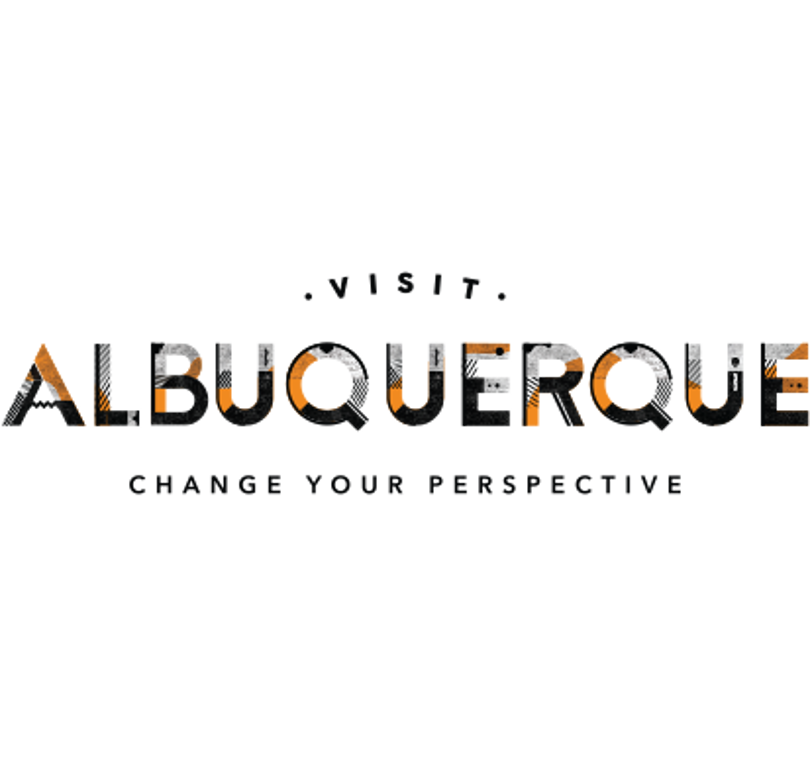 Edible & Medicinal Plants of the Northern Chihuahuan Desert
Overview
Edible & Medicinal Plants of the Northern Chihuahuan Desert:
Albuquerque Area
.
Stretching from the Rio Grande floodplain near Albuquerque, NM and reaching deep into the heart of Mexico at San Luis Potosí, the Chihuahuan Desert is the largest (and most biologically diverse) of the four desert regions found in North America. To the untrained eye this part of the world often appears bleak and lifeless…but upon closer more skillful examination nothing could be further from the truth! The fall season, after the searing heat of summer has abated, is the IDEAL time to explore this majestic landscape of valleys, riparian canyons, and desert mountains. Join us as we discover together many of the amazing native/naturalized edible & medicinal plants that can be found growing throughout this uniquely diverse bioregion.
.
Topics to be covered during class include: field botany/plant I.D, plant family characteristics, ethical-legal harvesting/processing/preparation methods, edible/medicinal/utilitarian uses, regional ethnobotany, botanical safety issues (plus tips on how to avoid poisonous look-alike species), natural history, sampling of a variety of wild edible & medicinal plant preparations, and more! Our study will emphasize a dynamic sensory awareness of the plants via close observation, touching, tasting, and smelling. This class should prove to be insightful and rewarding for anyone interested in knowing more about the flora of this often underappreciated part of the American Southwest.
.
Fall Session: Rio Grande Bosque
.
Date/Time: October 8 (Sunday) 9am-1:30pm
.
Location: Near Albuquerque, NM.
.
Fee: $50
.
Registration link:
IMPORTANT NOTE: this message will be sent to the email associated with your PayPal transaction (and for some people this may not be their primary email).
.
No refunds will be issued after September 8.
.
Refunds subject to PayPal's 2.9% service charge.
.
Instructor: Tellur Fenner of the Blue Wind School of Botanical Studies
.
Make sure to bring: Water, lunch, notebook, hat/sunscreen, rain gear, and a camera.
.
Class will occur RAIN OR SHINE!
.
Contact Info:
All official Blue Wind business communication is conducted via email. Facebook messages and/or phone calls will not be returned. If you have a question about an upcoming class please send a detailed email to the following address:
bluewindbmc@gmail.com
.
FREQUENTLY ASKED QUESTIONS:
-So I paid the class fee via PayPal...am I now officially registered and on the roster? Yes, your spot in class is now secure. PayPal will not accept online payments when a class is already sold out. Your payment confirmation/receipt has been sent to the email address associated with your account.
-How long/demanding will the hike be? Typically no more than 2-4 very moderate miles...with LOTS of extended stops to ID/discuss plants. If you're unable to easily hike 2-4 miles over the course of 4.5 hours I would not recommend registering.
-Can I bring my dog? Sorry, absolutely NO pets (for a litany of reasons).
-Is it OK to bring my child? My 4.5 hour adult-level field classes are in no way suitable for children. Trust me: they would be bored to tears.
-I see that hundreds/thousands of people have clicked on "interested and/or going" for this event...what are your class size limits? Don't take Facebook numbers too seriously folks...I cap these types of field classes at around 30 students
That said, it IS true that my classes tend to fill to capacity months ahead of time...so procrastination is not recommended if you are hoping to secure a spot.
-I noticed you're teaching more than one class in the area, will these classes all be the same? Never. I ALWAYS strategically select contrasting floristic zones for each of my regional field classes and focus on different plants during each session. Avid plant lovers often elect to take them all.
-Will there be bathroom accommodations? Some trailheads have bathrooms...others don't...and due to the possibility of unforeseen maintenance/repairs I can't guarantee any will be available. Therefore I recommend taking care of bathroom business en route to class. I'll keep the participants posted with current info in the lead up to the class.
-Will the class be canceled in the event of bad weather? Typically, no. And as is mentioned in the description: "Class will occur RAIN OR SHINE!". Only EXTREME weather with torrential rain, wind, and possible flooding OR severe heat (100F+) will likely lead to a cancelation. I'll keep the participants well informed with current weather conditions in the lead up to the class.
-When should I expect to receive directions, carpool info, and other more specific class details? As is clearly stated in the above class description:
"Detailed directions and other more specific class info (including carpool networking) will be emailed out to the registered/paid students by September 27.
IMPORTANT NOTE: this message will be sent to the email associated with your PayPal transaction (and for some people this may not be their primary email)."
Map