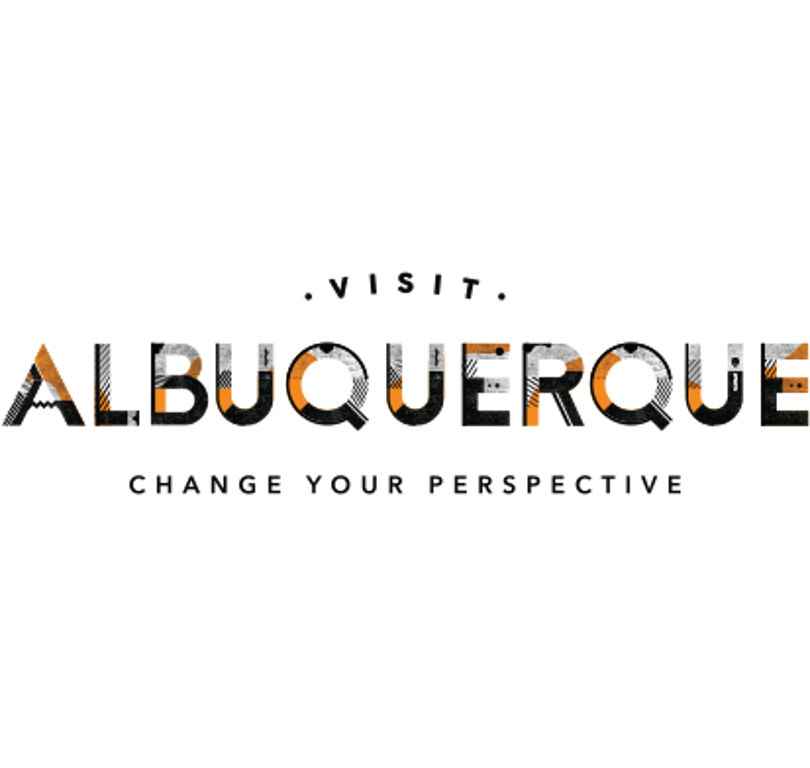 Albuquerque Concert Band Free Concert
Overview
Spring has sprung, the grass is riz,
Come listen to our music,
You'll be glad you did!

Join the Albuquerque Concert Band, Sunday, April 2nd for an exciting and fun hour of great concert band music.
Bring family, bring friends, all are welcome to attend!
Free admission and open to the public.
Map