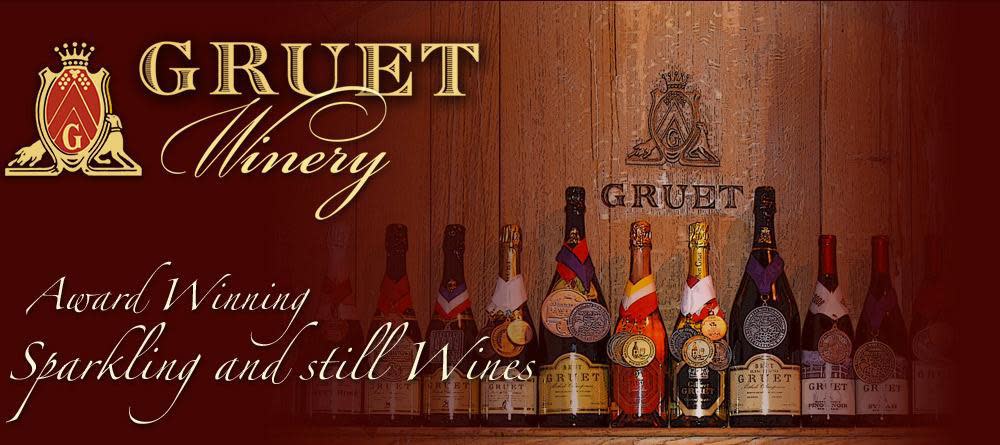 The 2010 Chenin Blanc was blessed by an immaculate growing season for our inaugural vintage. The cool harvest allowed for optimum ripening conditions. The vines are twenty to twenty five years old which gives them an advantage in their consistent ability to produce wine of great structure and concentration.

 

Our 2010 Chenin Blanc is 100% estate grown fruit. Crafted in the traditional Loire Valley dry style, our Chenin Blanc is stainless steel fermented to preserve the fresh citrus aromas and bright acidity that have become hallmarks of this wine. At first swirl, the wine displays notes of green apple, pear and lemon peel. On the palate, crisp acidity is balanced with juicy citrus fruit flavors and additional hints of mineral flavors. The wine has a silky texture that is accentuated by a slight cream quality. The finish is precise and harmonious with wonderful intensity and flavor – a perfect match with fresh shucked oysters, sushi, seafood or spicy Thai food.


 

Over the past twenty years, Gruet Winery of New Mexico has earned an international reputation for producing superb sparkling and still wines from our vineyards in southern New Mexico, high desert where the sandy loam soil and sunny days produce the perfect environment for growing Chardonnay and Pinot Noir grapes. The grapes for Gruet's sparkling wines are handpicked and harvested in a narrow range of maturity to achieve the necessary acidity.

 

In the early 1990's Gruet's success in the sparkling wine market inspired the production of still wines crafted in the Burundian style. Gruet's master vintners take the subtly shifting palate the vineyards yield each year and hand craft wines that exploit the varying nuances produced by each harvest.