The competition between airlines continues to heat up, and when the airlines compete, we win. 
Your vacaction to Albuquerque is getting more affordable, more comfortable, and certainly more accessible. Take a look at these new nonstop flights to the Albuquerque International Sunport.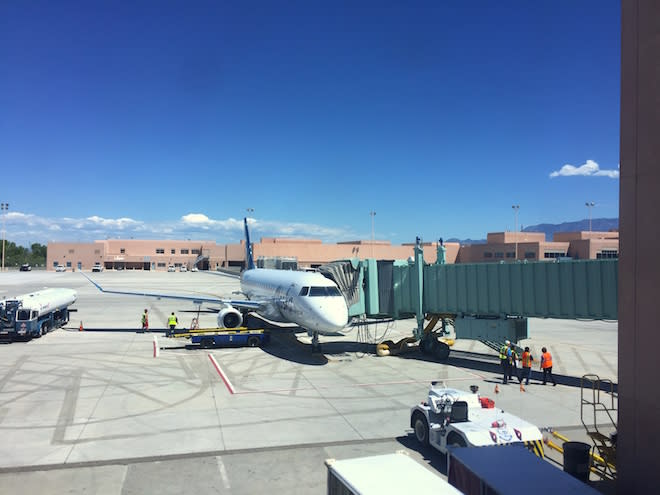 In addition to these new airlines and nonstop flights, the Albuquerque International Sunport has updated a number of features in their $30 million major 2017 rennovation known as the Terminal Improvement Project. 
A more roomy and open bag claim agea

New signage throughout the terminal
Your vacation to Albuquerque has never been more comfortable, easy, and direct. Now is the time to stop daydreaming and start flying!