One of my favorite things about Albuquerque is that there are so many hidden gems around the city. One of my absolute favorite stops is Tinkertown Museum.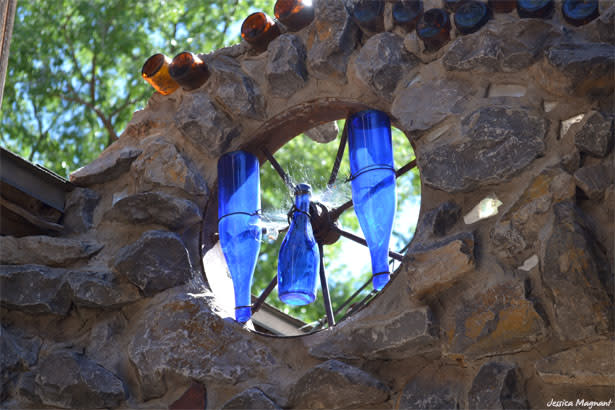 From the over 50,000 glass bottles that fill the walls to the unique mini-wood carved characters that fill the rooms, the fun collectibles that line the hallways or the fun sayings and quotes that hang on the walls, Tinkertown is truly a one-of-a-kind destination perfect for any visitor no matter the age. Conveniently located just outside Albuquerque, this museum is along the Turquoise Trail leading up to Sandia Peak and The Tram.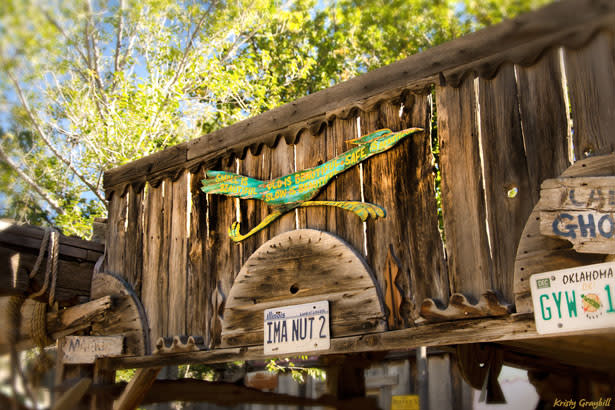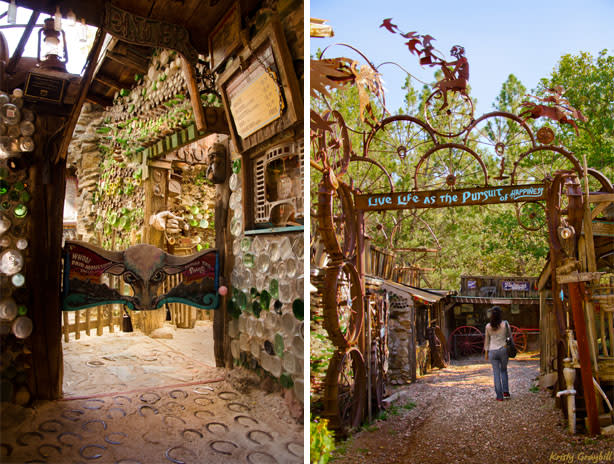 The 22-room collection started as a hobby in 1962 by a man named Ross Ward. Ward's passion lead him to collect, carve and construct the museum and its contents himself. He was diagnosed with Alzheimer's Disease and passed away in 2002, but his legacy lives on with the help of his wife, Carla, who now runs the museum and continues to showcase his passion.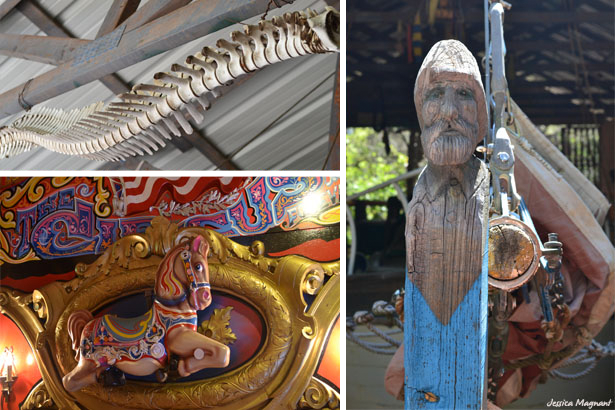 The collection includes miniature wood-carved figures, glass bottles, wagon wheels, western and circus memorabilia and more. In the back you will also find a ship and documented voyage of Carla's brother with keepsakes and pictures.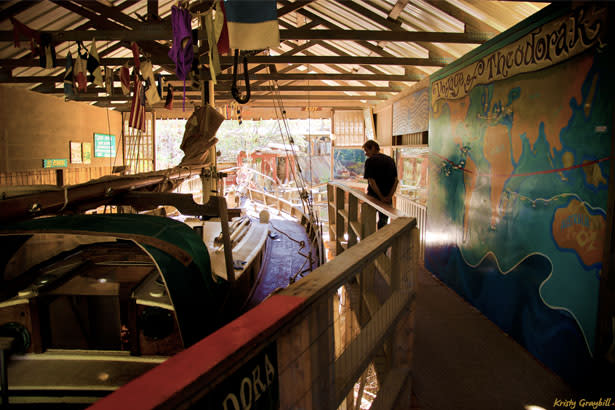 So next time you're out for a drive be sure to stop in at Tinkertown and step inside the imagination and world of Ross Ward. Or let's be honest, the fun, quirky environment merits a trip in and of itself. I promise it won't disappoint!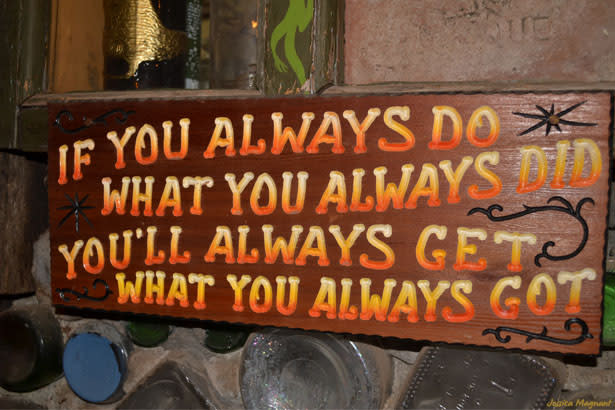 Tinkertown is seasonal, running from April-November. During the summer months the mountain may close due to fire season, however, the museum remains open and accessible. 
For a closer look, check out this segment from New Mexico True TV featuring Tinkertown: