Did you know that Albuquerque has one of the highest rates of theatre performances per capita in the United States? Well it's true! The winter months in Albuquerque are prime time for live shows. Here are a few organizations and events to keep your eye on:
January 12, 2016 - January 31, 2016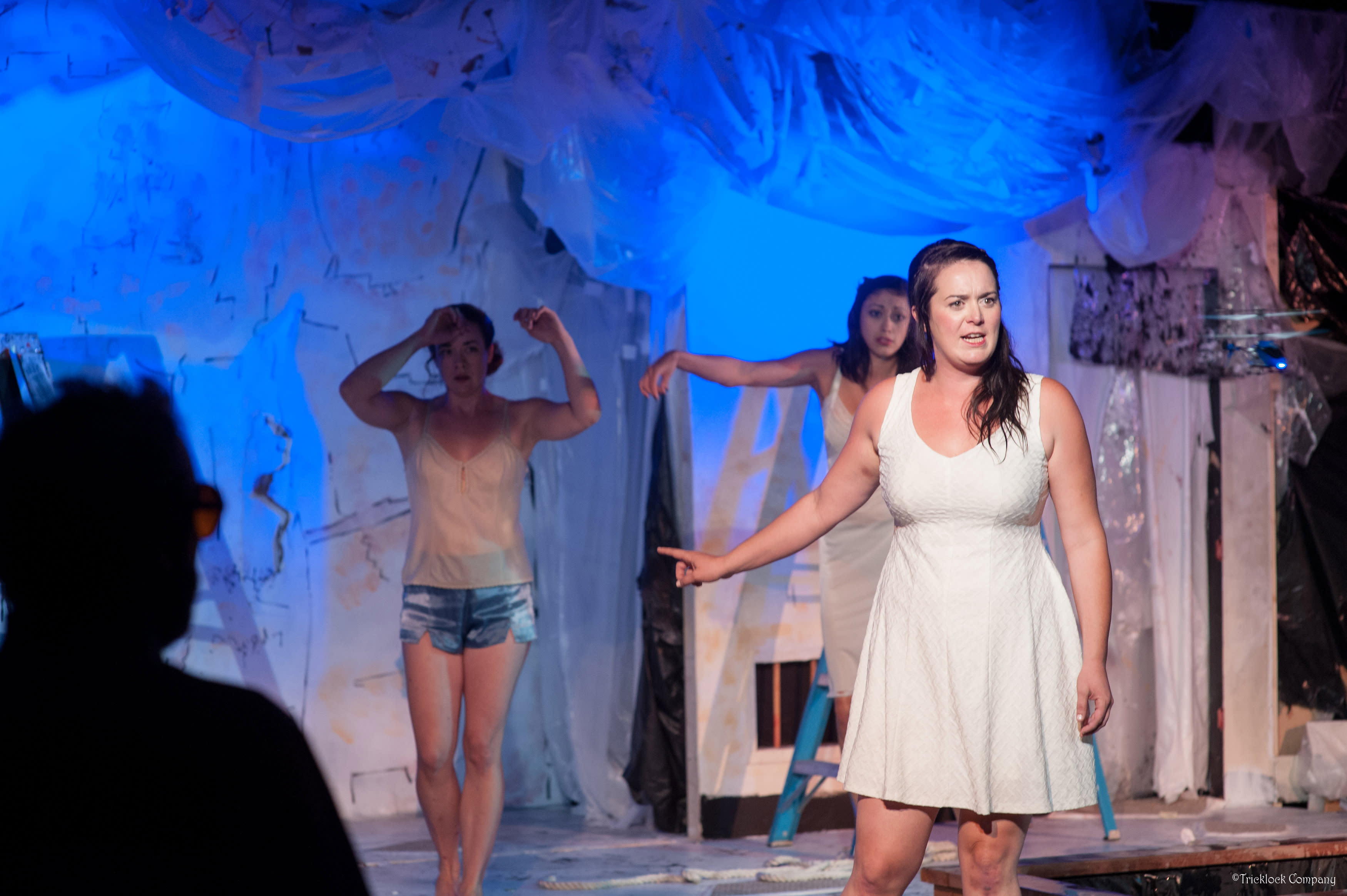 Tricklock Company is at it once again this year putting on a whole new line up of theatre perforamces, workshops and collaborations with national an international companies that will inspire and excite in this year's Revolutions Theatre Festival. This years production includes Paper Doll Militia from Scotland, Ndere Troupe from Uganda, and many many more on the mainstage as well as other special events. 
January 28, 2016 -  January 31, 2016

This winter Popejoy presents one of the classics in film that is now a big Broadway musical that sure to leave the audience laughing. Not only has it won 12 Tony Awards for winning over crowds night after night, but The Producers has also set a new standard for modern, outrageous, in-your-face humor. Adapted from the Mel Brooks classic film, this perfomance is a must see this winter. 
February 5, 2016 - February 14, 2016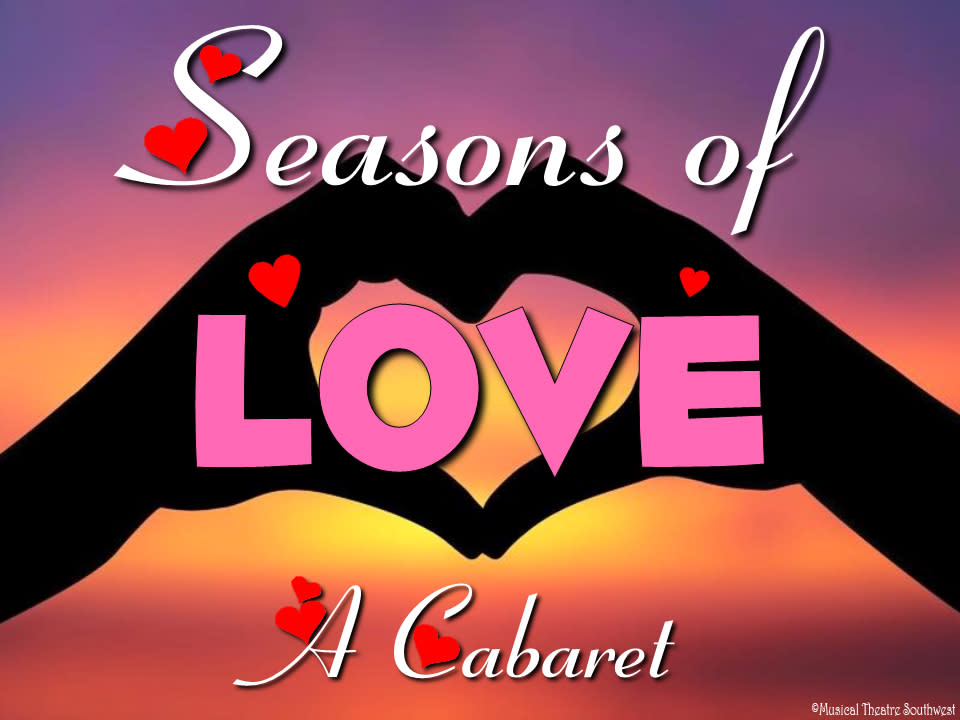 Love is in the air in the romanic prodction by 
Musical Theatre Southwest.
Spoil your sweetheart with a night of laughs, tears, dancing, sing-a-longs that will bring back wonderful memories while creating new ones to cherish in the years to come.  
March 3, 2016 - March 20, 2016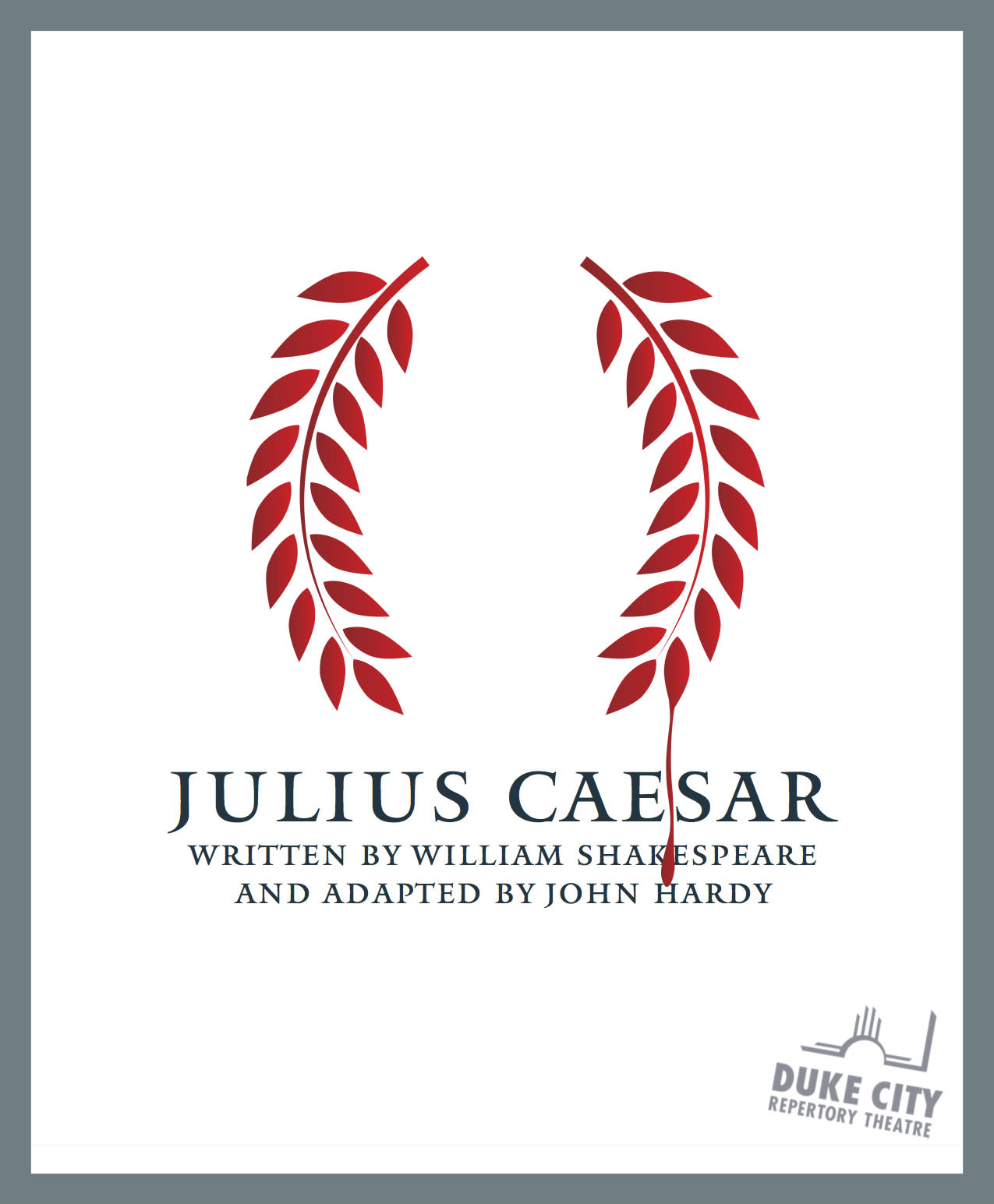 Experience a powerful, historical, and political drama at the Duke City Repertory Theatre that will without a doubt inspire your inner historian. With unlikely alliances, conspiracies, and many chains of events that lead to an ugly civil war, Julius Ceasar creates many parallels to today's society. That being said, expect to hear about power, governance, ambition, history, and patriotism in your friend's conversations following the production.  
April 15, 2016 - May 1, 2016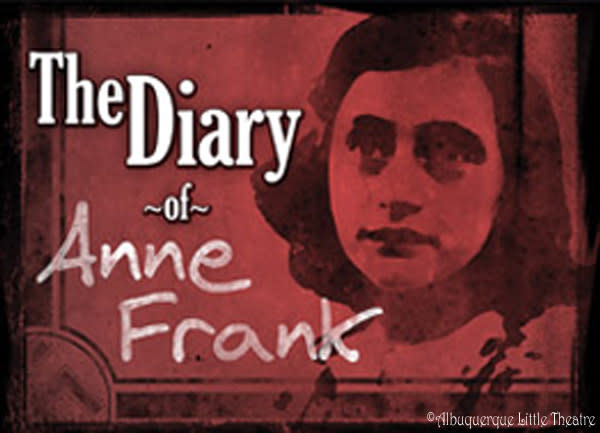 Relive the tragic tale of young Anne Frank in Nazi Germany in this award winning production at Albuquerque Little Theatre. There is not many performances out there that can move an audience like The Diary of Anne Frank and there are even fewer plays around that have as many glowing reviews and alcolades as this classic, historical, tear-jerking drama based on a true story.
May 27, 2016 - June 19, 2016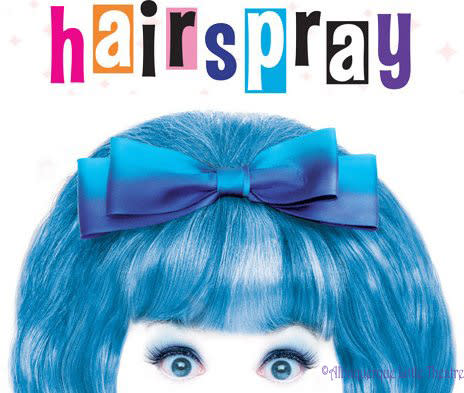 Although this musical is not technically during the winter boom of productions in Albuquerque, it is still a classic that is back by popular demand at the Albuquerque Little Theatre. Follow the lovable, plus-sized teen Tracy as she chases her dream to dance in this witty comedy that will make you want to break out your dancing shoes.
This snapshot of the winter theatre scene in Albuquerque is just a taste of all the productions and perfomances set to dazzle audiences around the city. Find more of what you love and what else is happening by checking out what the 
Albuquerque Theatre Guild 
has to say. 
Sign up for our monthly ABQ365 email newsletter for more information on events in Albuquerque. Use the hashtags #ABQ365 and #ABQevents to stay connected on social media!