If you are a fan of New Mexico's craft breweries, The Albuquerque Rail Yards Craft Beer Premier was the place to be this past summer solstice. The first-time event featured twenty breweries from across the state along with many of the city's food trucks.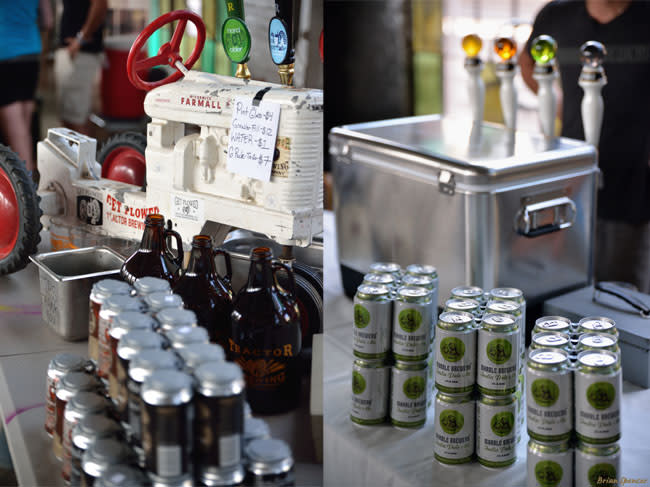 The Rail Yards proved to be an excellent location for the beer festival, with a rich history and a nice open atmosphere. The space easily accommodated the vendors, music acts and attendees. More than 85 beers were on tap.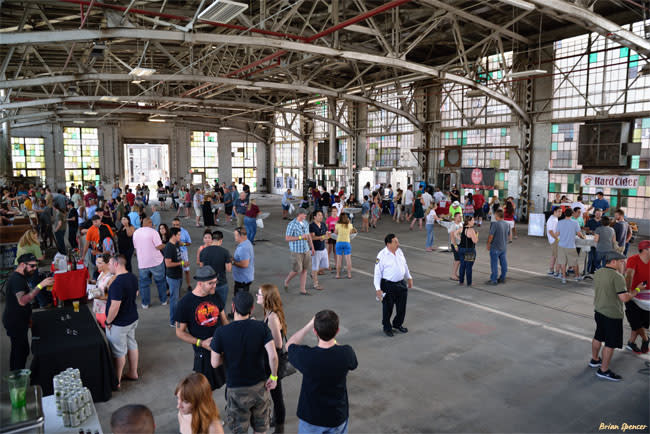 Admission to the event was $15, which included a commemorative pint glass and a free beer. New Mexico Brewers Guild director, Chris Goblet, said that the focus of the event was not beer sampling - although brewers did give out samples when people asked for them - but more of an introduction to great beer and a new venue.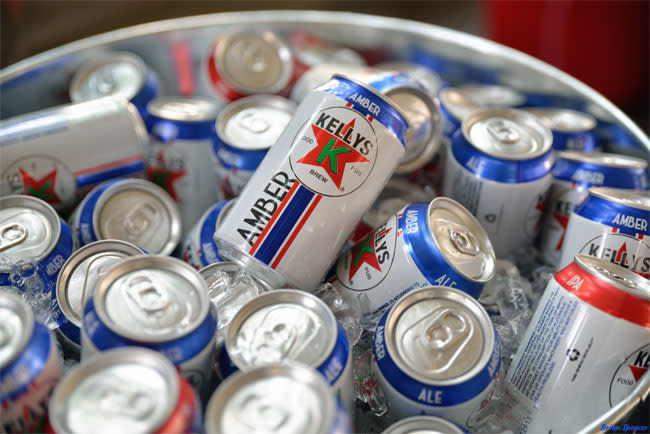 All twenty breweries, with the exception of BJ's Restaurant and Brewhouse, are rooted in New Mexico. Participating Albuquerque breweries included Kelly's, Marble, Nexus, Chama River Brewing Company and more.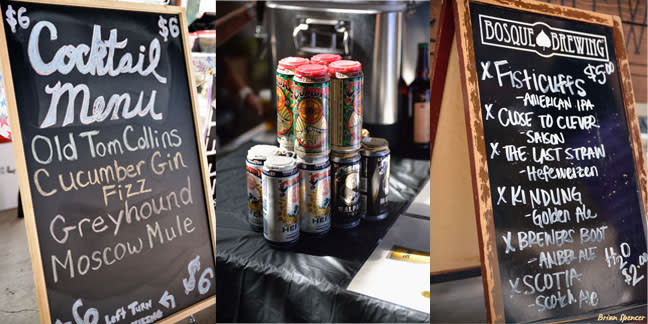 Over 2,000 attendees showed up for the event, another to put in The Rail Yards' arsenal. The Barellas neighborhood venue is also host to the popular Rail Yards Market and other community events.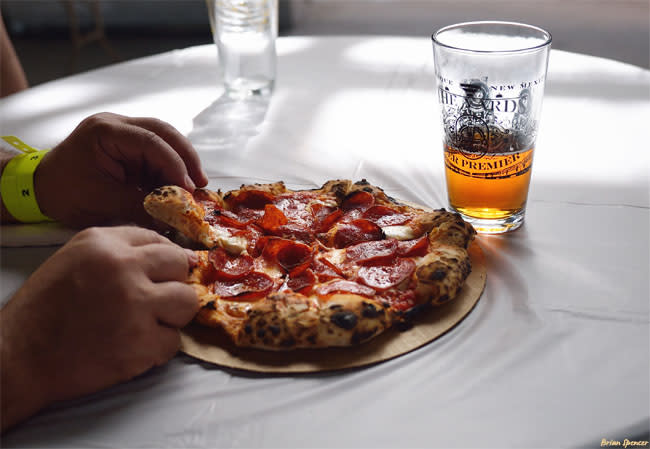 If you didn't make this year's event, there are plenty of other beer events coming up. Be sure to check out the New Mexico Brewers Guild's website, NMBeer.org, to stay in the loop.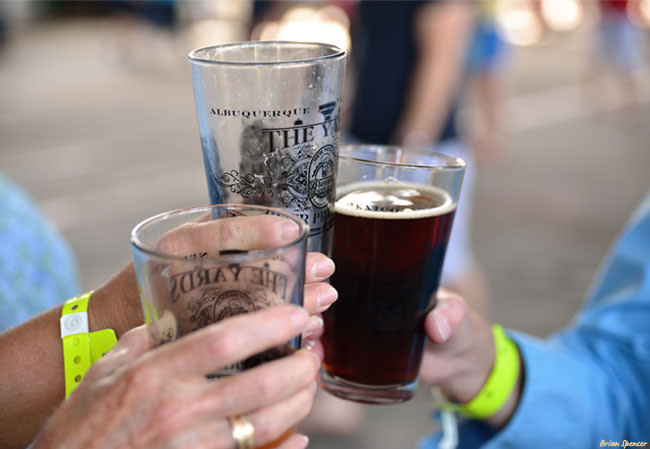 Have an event that you'd like Brian to cover? Let us know.