There are lots of fun ways to celebrate St. Patrick's Day in Albuquerque! Don't just settle for wearing green; spice things up and check out these "only in Albuquerque" ways to celebrate.
You're in for a fun-filled night on the Duke City Pedaler's St. Patty's Day Pub Ride! Pedal around ABQ on a 14 passenger party bike and stop by local microbreweries for a glass of green ale or Irish stout. Dress in green, have some fun, drink some good beer and experience one of Albuquerque's best modes of transportation.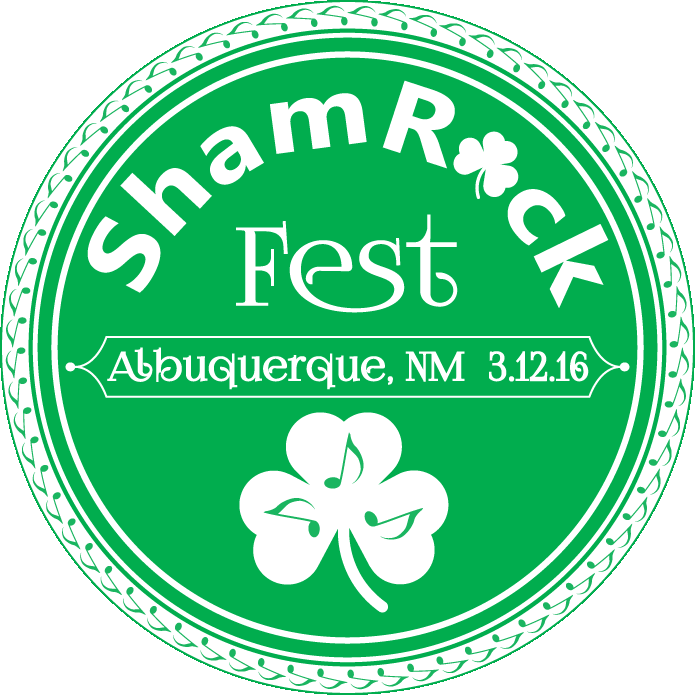 Head over to Anderson-Abruzzo Albuquerque International Balloon Museum for the ShamRock Fest on March 12th. There will be themed activities, a Pot O'Gold Silent Auction, beer, wine and spirits, along with festive drinks from O'Neil's Pub. Or make it a family day and enjoy the live music, animal area, and food trucks with the whole gang!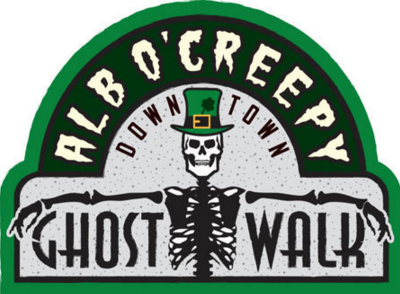 If you really want to mix things up for a night, check out the Alb O'Creepy Ghost Walk tour of downtown Albuquerque to honor the death of St. Patrick. Learn all about the shenanigans of ABQ's specters and spirits and finish the night with a pint of green beer at Back Alley Draft House.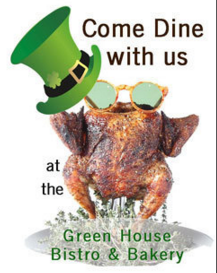 I

f you want to celebrate with a delicious meal and drinks, you can also stop by the Green House Bistro & Bakery from March 17-19th for a special 3-course Irish dinner that includes Irish beer tasting featuring local and traditional Irish Beers. Dinner will be a traditional meal to top off your holiday celebrations!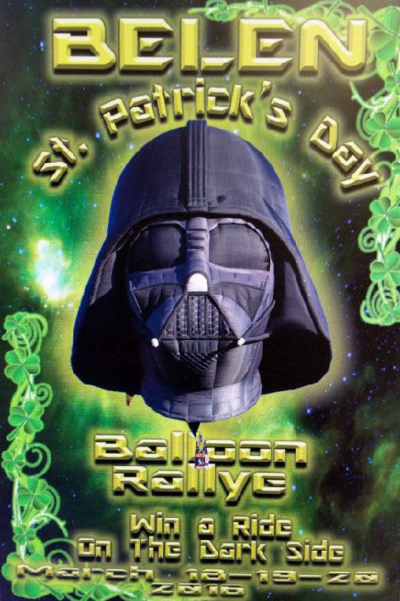 Mix your favorite St. Patrick's Day traditions with some New Mexico traditions and go to the St. Patrick's Day Hot Air Balloon Rally at Belen Eagle Park & Community Center. There will even be a special appearance of the Yoda and Darth Vader balloons! After the balloons lift off, enjoy the Show and Shine Car Show and Catering Truck Cooking Contest. 
However you choose to celebrate, give yourself a break, throw on some festive gear and take advantage of some of the fun things Albuquerque has to offer! For more celebration ideas, check out this full list of St. Patrick's Day events in Albuquerque.