August 19, 2014 marked the official opening of the new Upper Terminal at the Sandia Peak Aerial Tramway, one of Albuquerque's most famous attractions.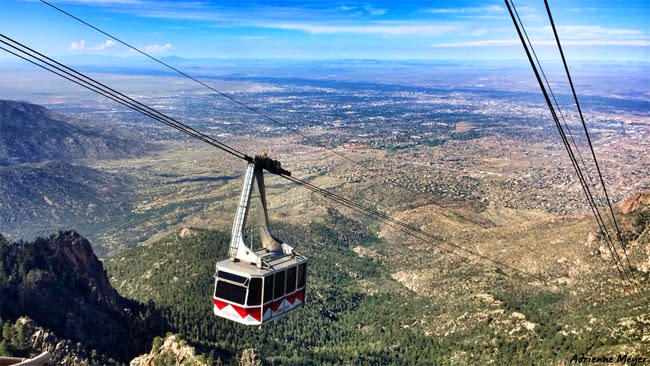 The breathtaking 15-minute journey up to the top of the mountain is now matched by a beautiful terminal at the top; the new building combines a heated deck area, huge windows, and stunning architectural details to act as the perfect welcome center for visitors who make their way up to the Crest.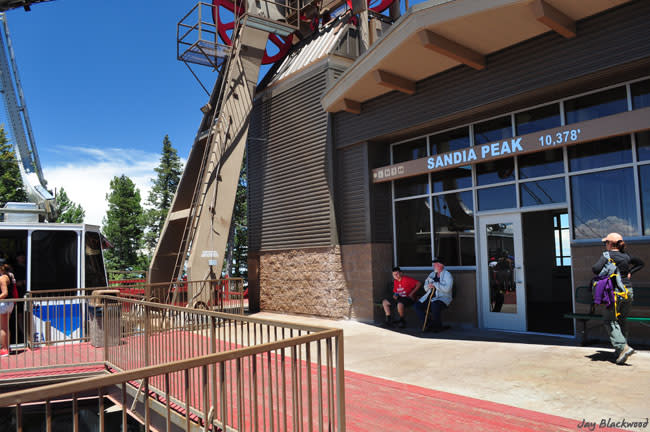 The new terminal replaced the preexisting building that had stood at the top of the mountain for the past 48 years. The sides of the building were extended outwards, creating room for about 300 people, and taking better advantage of the stunning views of New Mexico that only the Tram can provide, all while being as environmentally conscious as possible.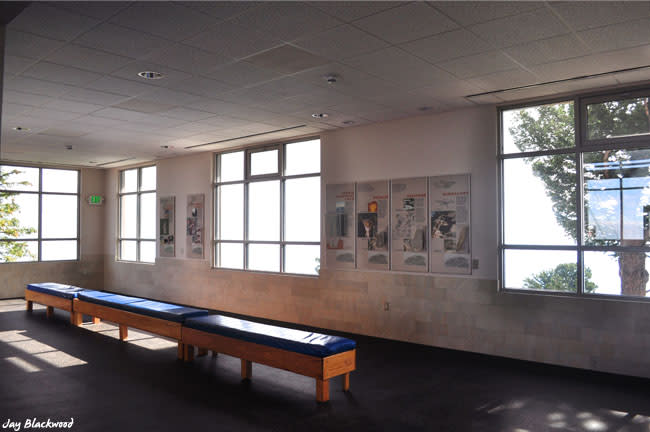 The building itself was built to withstand the brutal weather conditions that exist at 10,378 feet above sea level, including snow, hail, and winds in excess of 100 miles per hour. On the exterior of the building, a portico in the shape of a hang glider was added, both to provide some shelter from the elements, as well as to reference one of the many fun outdoor activities offered at the Sandia Peak.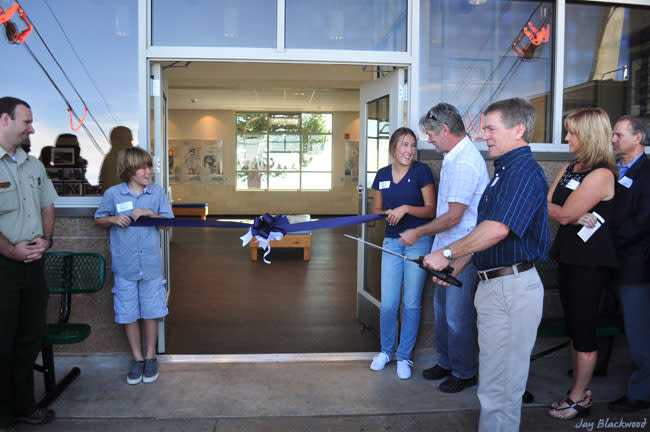 Even though the Tram was originally designed for the sole purpose of providing skiers easier access to the Sandia Peak Ski Area, it has definitely become an Albuquerque highlight that everyone can enjoy. On average, the Tram makes about 10,500 trips per year, taking countless visitors to up the mountain to dine, partake in all of the various outdoor activities, or simply take in the stunning views. The new building will make an already outstanding attraction all the more inviting.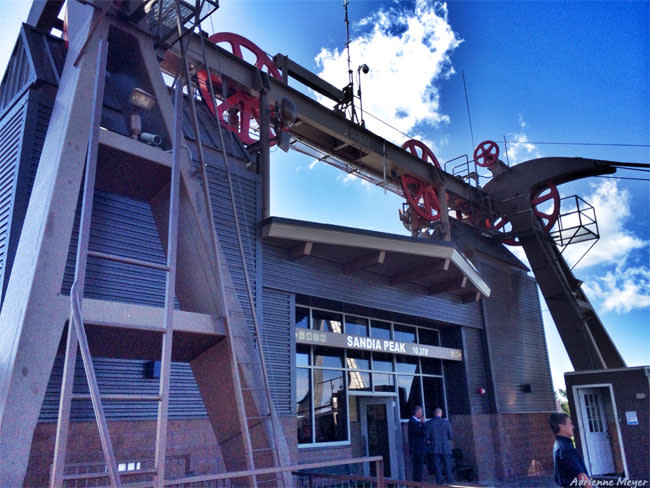 Editor's Note: The Sandia Peak Aerial Tramway will celebrate its 50th anniversary in 2016. If you have never taken a ride on the tram, you will enjoy this first-timer's account.  
Be sure to check out the link below for stunning footage of the Tram and the new terminal building.