Cooler weather may be in the forecast but things will be heating up around town this weekend at the
Albuquerque Latin Dance Festival
. Now in its fifth year, the Albuquerque Latin Dance Festival has something for everyone. Enjoy classes, open dances, film and lectures.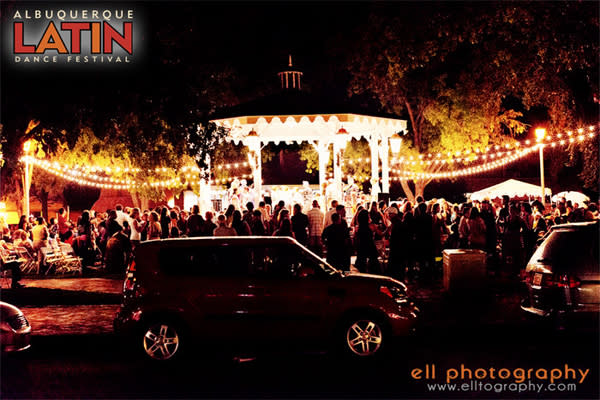 Dance off the week at Salsa on
Old Town Plaza
with live music from the salsa and Latin music group Ivon Ulbarri & Café Mocha and DJ P.A. Trix. Known for their distinctive voice and signature arrangements of popular mariachi, blues, and pop songs, Ivon Ulbarri & Café Mocha is sure get you moving.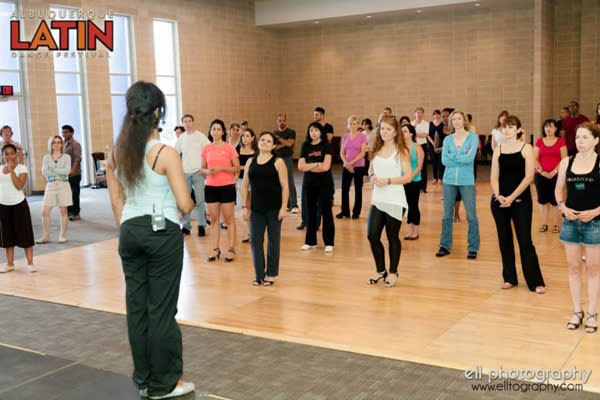 For those looking to learn a few moves from the pros, head over to the National Hispanic Cultural Center on Saturday and Sunday for dance classes for all skill levels and ages. Classes in salsa, merengue, mambo, cha cha, rumba and more will be offered.
Click here
for the class schedule.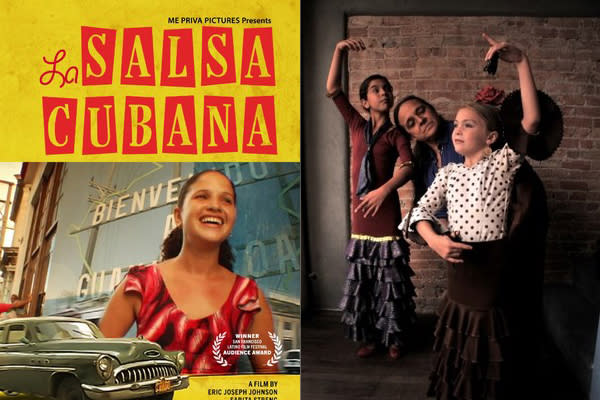 Get an inside look at the art of Latin dance at one of the many film screenings and lectures offered throughout the weekend also at the National Hispanic Cultural Center. Film screenings include "La Salsa Cubana", "The Duke of Cachata" and "Flamenco School". Enjoy a multimedia presentation titled "Bachata Dance & Music: Roots, Style and Evolution" from documentary filmmaker and dance instructor Adam Taub. For the full film screening and lecture schedule,
click here
.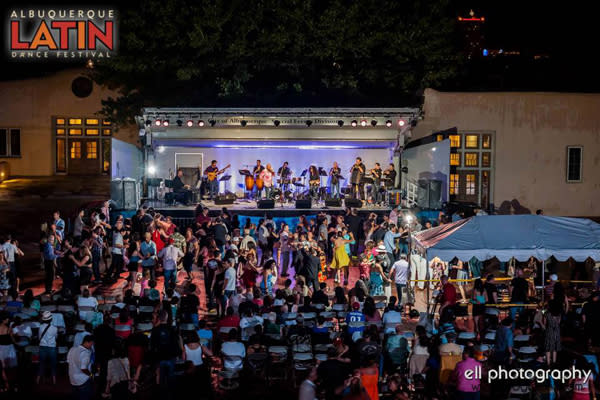 On Saturday, dance the night away under the stars at Plaza Mayor at the National Hispanic Cultural Center with music from Toby Love and Son Como Son. Grammy nominee Toby Love is known for his modern twist on bachata, infusing dance and music into a performance that is sure to get you dancing. Local salsa favorite Son Como Son is a nine-piece band, whose blend of rhythms and sounds have made them one of the top dance bands in the Southwest.
Tickets and more information can be found on the
Albuquerque Latin Dance Festival
website.