Albuquerque has one of the highest per capita ratios of artists for any American city. Public Selects is an opportunity for the public to catch a rare glimpse inside local artist's private studio spaces, and to play a crucial role in an experimental, crowd-sourced exhibition at the Albuquerque Museum. 
For Public Selects, working Albuquerque-area artists will open their studios to the public on three Saturdays in March. Visitors will vote for their favorites online, culminating in an exhibition at the Albuquerque Museum from June-October, 2015.
This effort is part of On the Map: Unfolding Albuquerque Art + Design, a region-wide collaboration celebrating art and artists in the greater Albuquerque area. The Museum has already organized Visualizing Albuquerque, an extensive exhibition (and accompanying book) with nearly 200 works of art surveying the history of art in Albuquerque, on display through May 3. Public Selects promises to reveal even more of the depth, breadth, and perpetual artistic vitality of our region.
To encourage people to visit studios across the metro area, the Albuquerque region has been split into three geographical sections: North, Central, and South. Visitors must simply sign in at an artist studio and provide an email address to be eligible to vote. A list of participating artist studio addresses is available here. 
After the visits are completed, the Albuquerque Museum will send each visitor an online link to submit their votes. Votes will be tallied, and the top vote-winners will be included in the "Public Selects" exhibition, from June 27-October 4, 2015 at the Albuquerque Museum.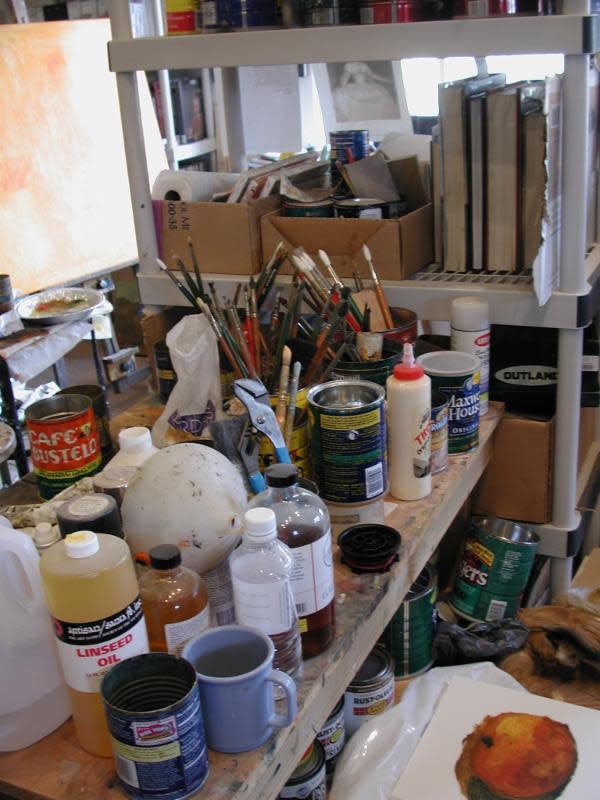 The visit dates and areas are as follows:
Harwood Art Center Studios:
Friday, March 6, 6-8 pm, during their annual Open Studio event 
Central Area: Albuquerque studios north of Central Avenue
Saturday, March 7, 10am - 4pm.
North Area: studios north of Albuquerque to Cochiti
Saturday, March 14, 10am - 4pm.
South Area: studios south of Central Avenue to Socorro
Saturday, March 21, 10am - 4pm.