KidTripster Features the Top Ten Stays, Plays and Eats in ABQ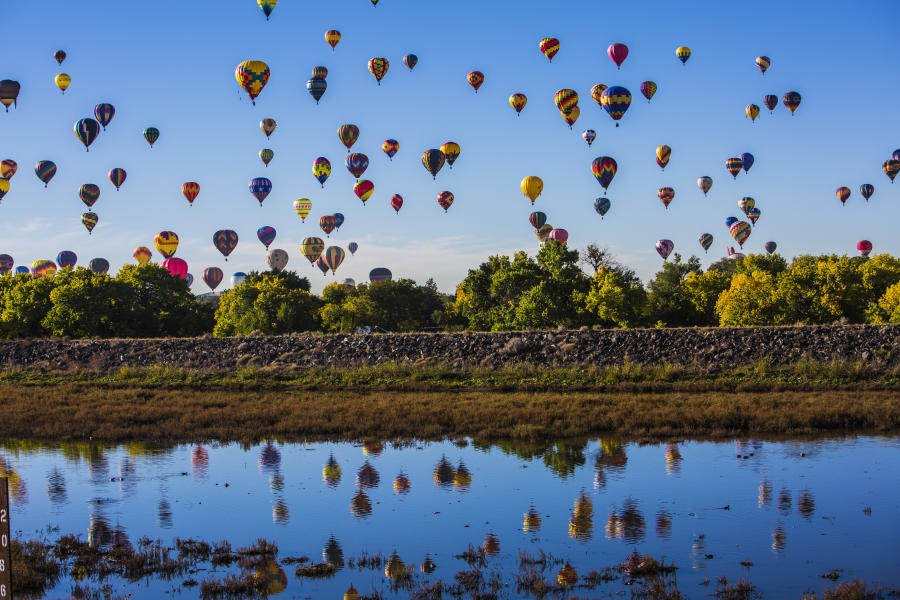 Planning a family vacation? Writer and family-travel expert Shellie Bailey-Shah with KidTripster, a publication focused on families traveling the world together, recently visited and wrote up the ultimate list of what to do, where to stay and where to eat in Albuquerque.
This family-traveler was pleasantly surprised with the abundance of fun ways to enjoy the high desert of Albuquerque. After traveling throughout the city and experiencing Albuquerque for all that it has to offer, Shellie and her teenage son's top five favorite things about our unique city included some well-known favorites like hot air ballooning, but also some unexpected experiences like lavender farms and new, fun ways to experience the native cultures of New Mexico. Check out this KidTripster teen's top five favorite experiences here.
KidTripster's series of top ten plays, stays and eats provides a deep dive into some of America's most family-friendly destinations.  With this detailed rundown, you're sure to find exactly what you're looking for in you next family vacation in Albuquerque.
Read all of their tips for traveling to ABQ.
Top Ten Plays
Hands-on, educational fun at Explora, wandering and exploring the culturally-rich historic Old Town, floating over the city in a hot air balloon with Rainbow Riders, taking a hop-on hop-off city tour with the Albuquerque Trolley Company, and exploring some of the nation's most unique museums (think rattlesnake and racing museums) are only a few of the family-fun activities Shellie and her son explored during their time in the Duke City.
Check out all of KidTripster's Top Ten Plays in Albuquerque now.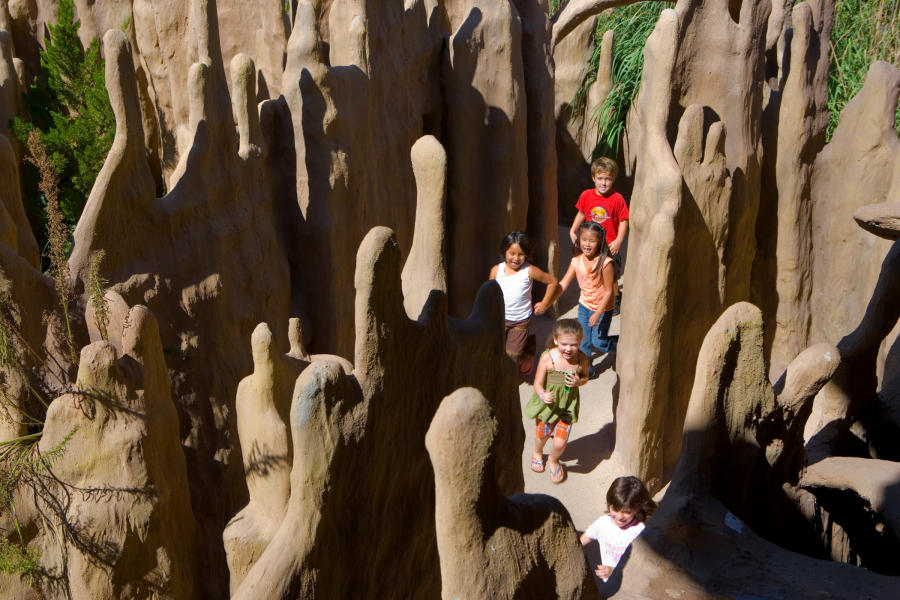 Top Ten Stays
"Whether you're looking for a vintage motor lodge, a swanky hotel, a farm stay or a homey bed-and-breakfast, I've found the options that best fit the needs of today's families," says Shellie in KidTripster.
From staying at an organic farm, to resting your head in a famous, vintage (newly renovated) Route 66 motel, to an indoor water park right in your hotel, Albuquerque has the stay that's right for your family.
Check out all of KidTripster's Top Ten Stays in Albuquerque now.
Top Ten Eats
Albuquerque is known for our love of food, especially our New Mexican cuisine and of course our chile. But this city has more to offer than just traditional New Mexican bites.
"New Mexican food isn't the only cuisine to enjoy in Albuquerque. After all, Route 66 runs right through the city, so you'll see a vibrant diner culture, as well. And of course, there's a strong Native American influence here. It all adds up to some amazing food experiences for your whole family," says Shellie in KidTripster.
Neighborhood bakeries, family friendly restaurants with major portions, lighter/healthier options, farm to table and beautiful patio dining to enjoy Albuquerque's unbeatable weather are a few of the delicious options for filling up on your next vacation.
Check out all of KidTripster's Top Ten Eats in Albuquerque now.