Our #PictureABQ photo contest was a huge success and we received hundreds of amazing "fall in Albuquerque" images. Our judging committee selected their top ten, according to the official contest rules, and our winner will be going up in a balloon during the Albuquerque International Balloon Fiesta®!
Check out our top 10 below and see more Albuquerque photos taken by local Instagram and Twitter users on PictureABQ.com.
Congratulations to our Contest Winner: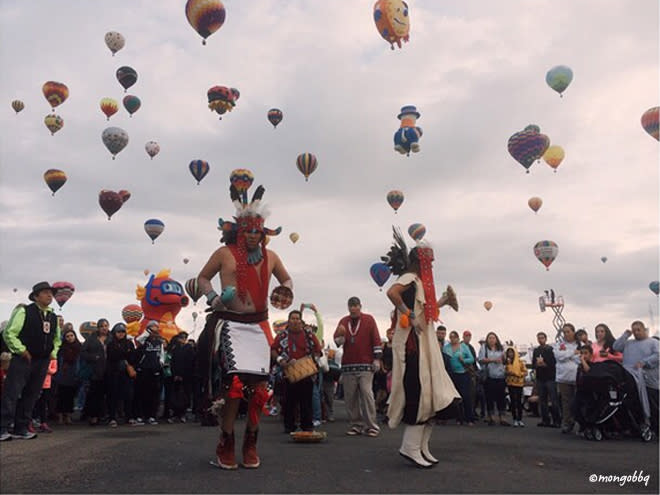 Photo credit: @mongobbq 
Photos We Loved: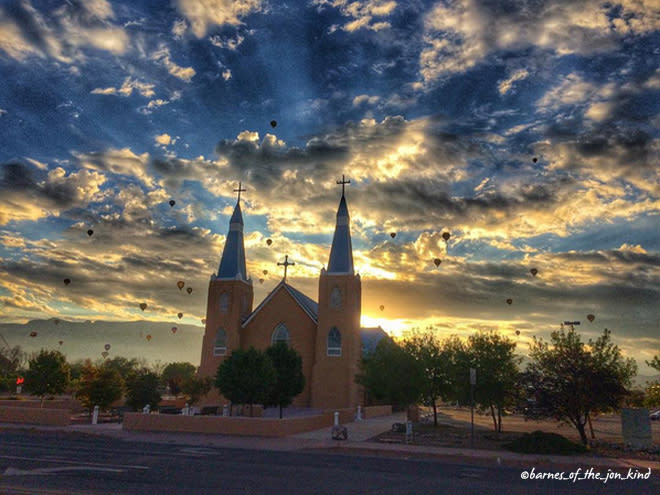 Photo credit: @barnes_of_the_jon_kind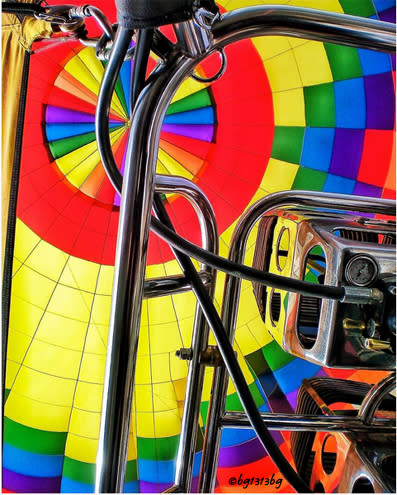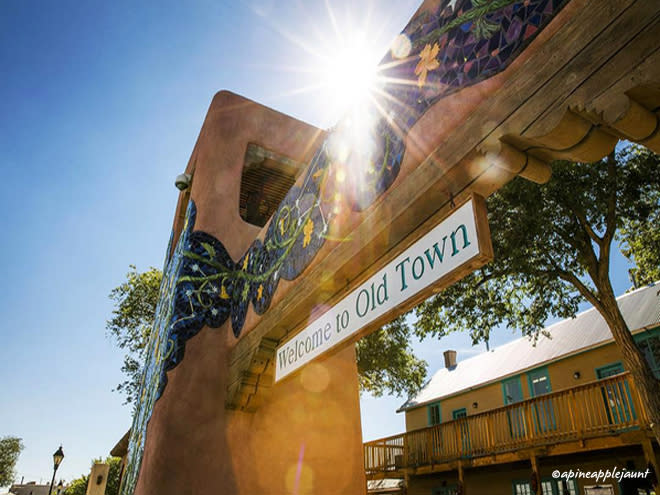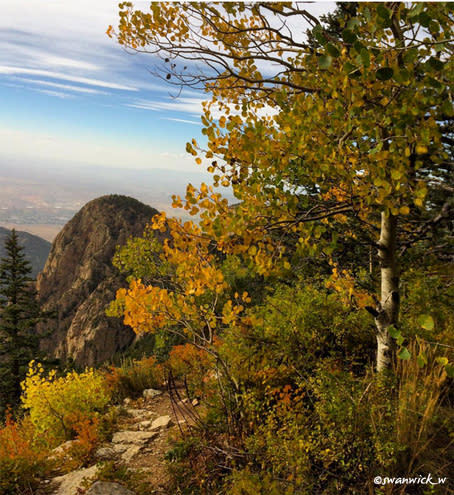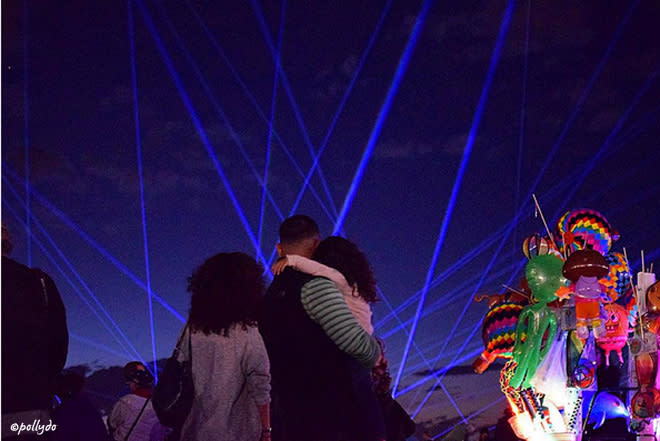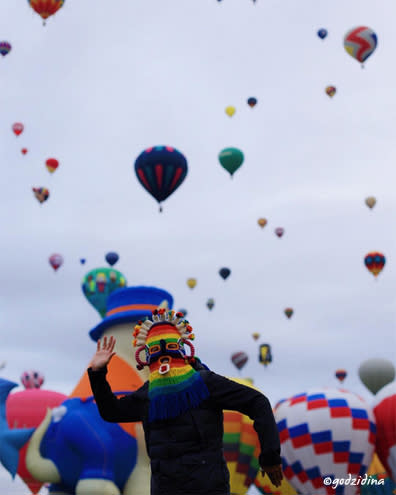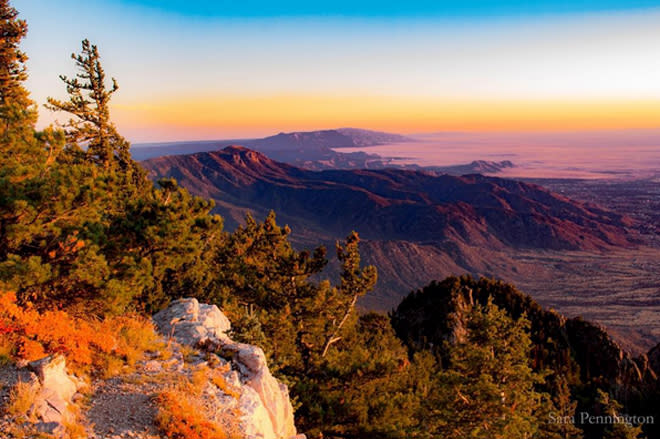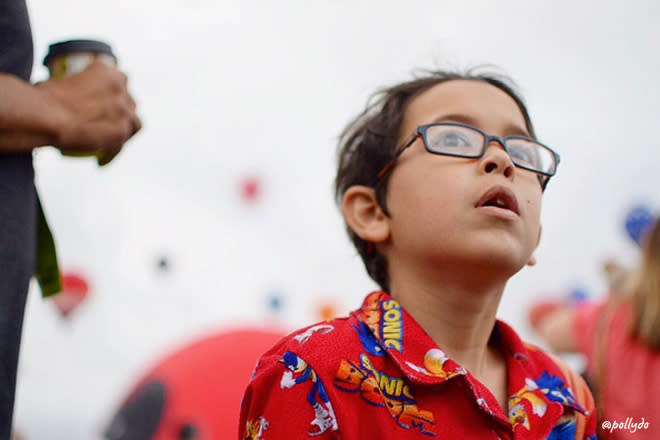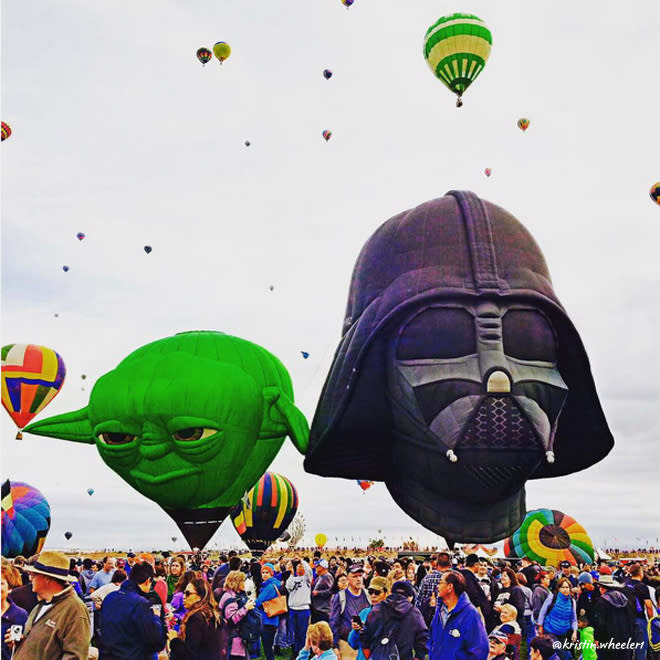 Thank you to all who submitted photos to our contest! See more Albuquerque images on PictureABQ.com. Don't forget to sign up for our ABQ365 e-newsletter for monthly events and photo contest information, and use #TrueABQ and #PictureABQ for your photos to be featured!