Our 2016 #PictureABQ photo contest with @TravelNewMexico was a huge success and we received hundreds of amazing "fall in Albuquerque" images. Our judging committee selected their top ten and our winner will be going up in a balloon during the Albuquerque International Balloon Fiesta®!
Check out our top 10 below and see more Albuquerque photos taken by local Instagram and Twitter users on PictureABQ.com.
Congratulations to our Contest Winner: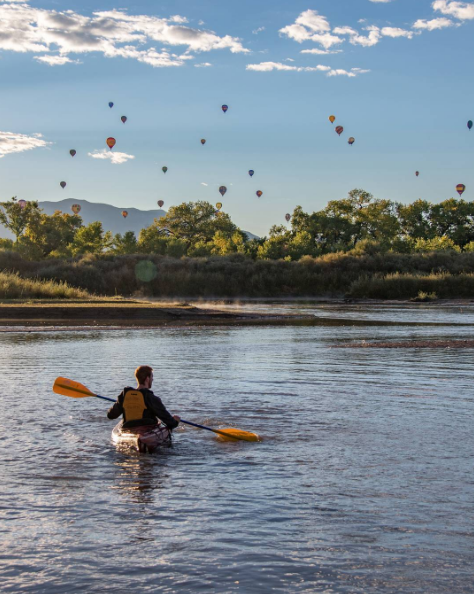 Photo credit: @life.as.a.nomad
Photos We Loved: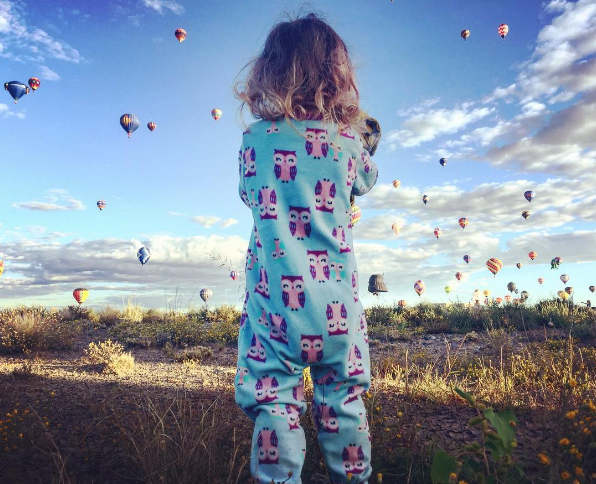 Photo credit: @lessjunkmorejourney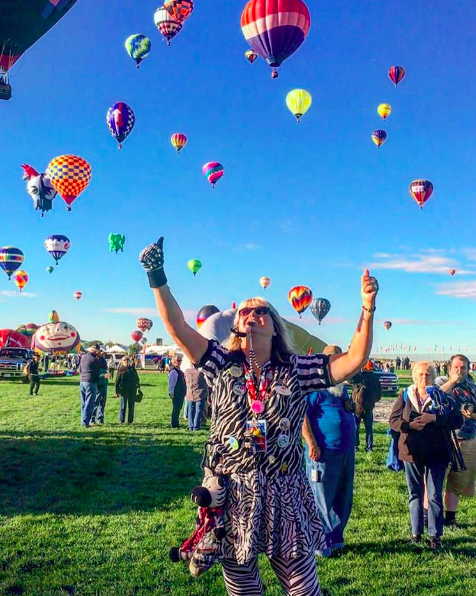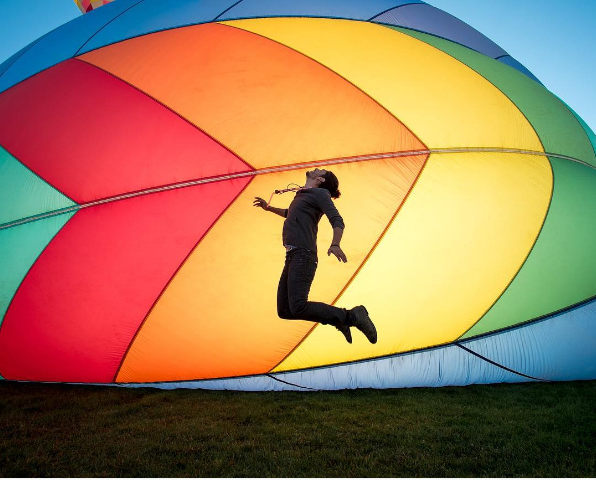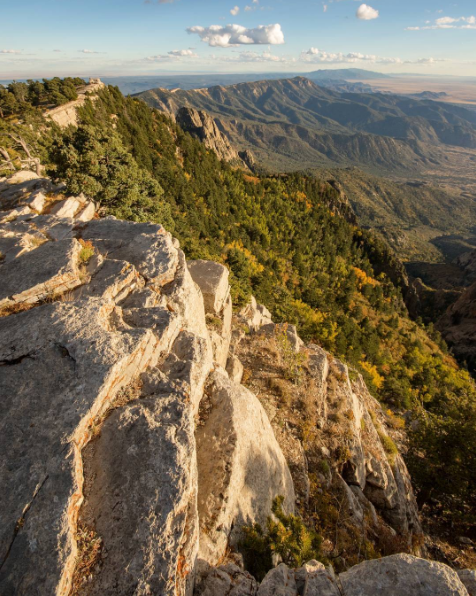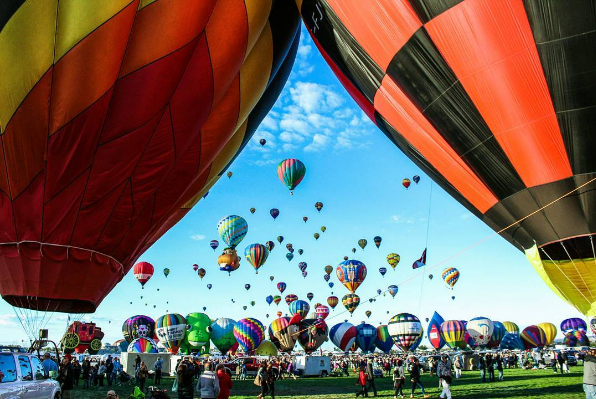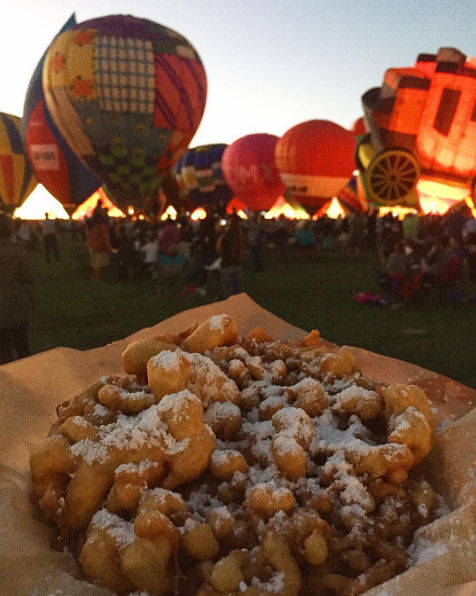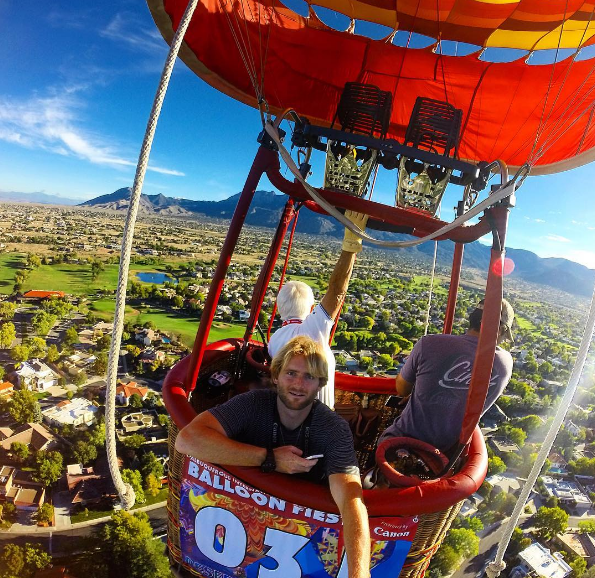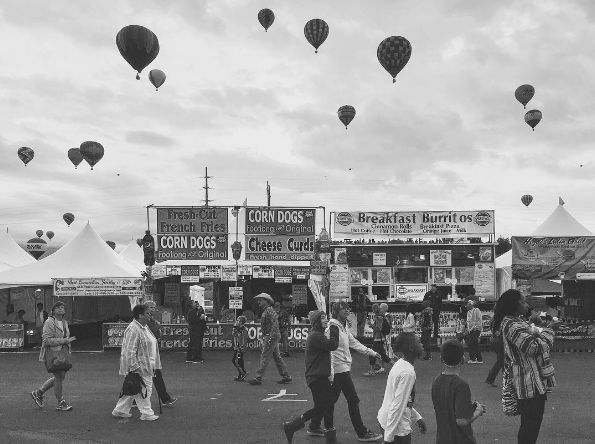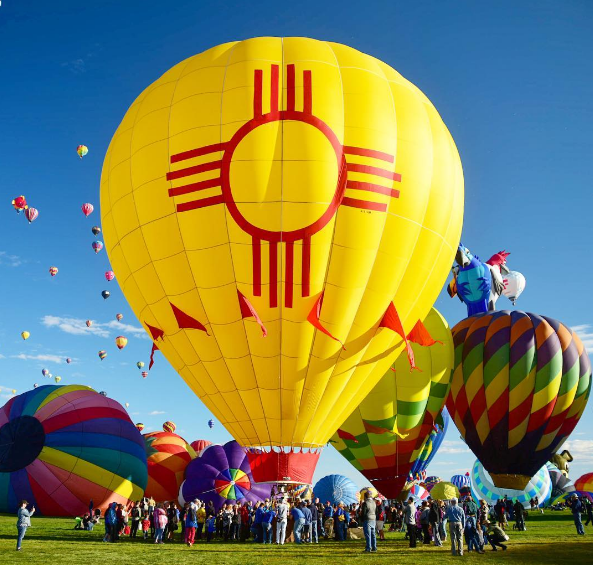 Thank you to all who submitted photos to our contest! See more Albuquerque images on PictureABQ.com. Use the hashtags #TrueABQ and #PictureABQ for your photos to be featured and to participate in future contests!