We all know Albuquerque is a great place to really enjoy the sun. We see around 310 days of sunshine each year, so it's no wonder we have some pretty incredible sunrises and sunsets. Last week however, the sunrise took over the whole sky and turned it many shades of pink and red. On our Facebook page, we shared a photo of the sunrise taken by one of our fans that morning, and more photos came rolling in as a result. 
This week's "Hey, I took that!" features some great sunrise shots taken by our fans on January 27, 2014. Have a sunrise photo that we have to see? Send it our way! Find us on social media at @VisitABQ or shoot us an email to blog [at] ABQ365.com.
Enjoy!
Image Credits: Header image (clockwise, starting at top left) Joan Eckert Maholtz, Mimi Sample Ott, Mike Nix.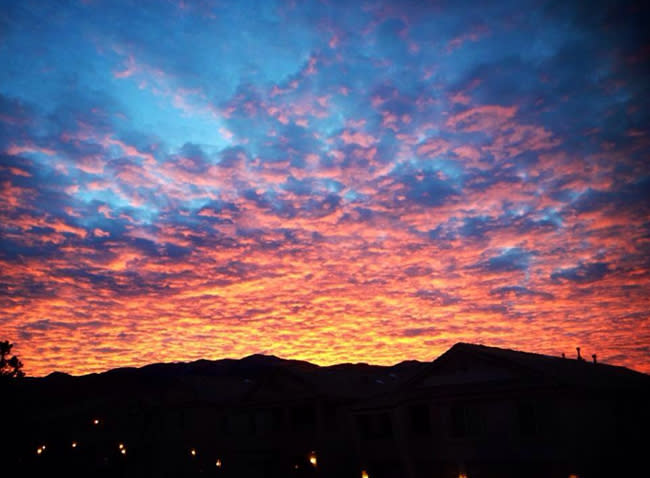 Image Credit: Alison Forrester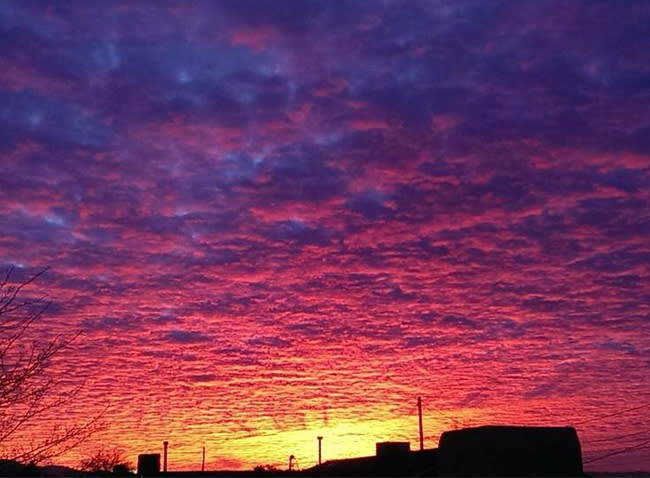 Image Credit: Chris Sanchez