It's no secret that in recent years, Albuquerque has been a busy city for major film production.
As many TV fans kn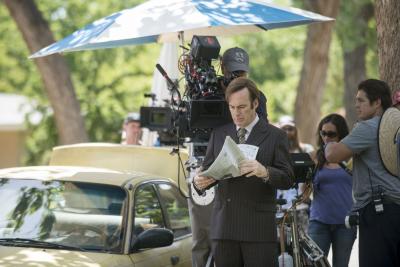 ow well, Albuquerque is home to critically acclaimed, binge-worthy series like "Breaking Bad," "Better Call Saul" and "In Plain Sight."
But the big productions filmed in ABQ don't end there; blockbusters like the "Avengers," "Transformers" and "Independence Day: Resurgence" have also been shot in Albuquerque, featuring its high desert, otherworldly landscapes as the backdrop.
With the city's unbeatable climate, mild four seasons throughout the year, and unique, landscapes, it's no surprise big productions have been gravitating to the land of enchantment, away from the Hollywood lights.  
Albuquerque has been home to the filming of more than 50 major titles in the past three years alone.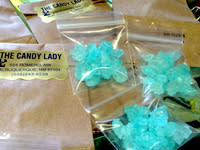 Visitors from around the world have come to take photos with the now-famous car wash in Albuquerque's Northeast Heights area, eat at Pollos Hermanos (actually local favorite, Twisters), take Breaking Bad RV Tours that stop at all the famous show sites, and even buy their own bag of "Blue Sky" rock candy at the Candy Lady, where Debbie Ball created the original crystal meth props for the hit AMC show out of blue rock candy. 
What will be the next big title filmed in Albuquerque? Check out all the most recent movies and shows filmed in ABQ in 2018:
The Short History of The Long Road
Which iconic movie, series, or scene will inspire you to visit Albuquerque?