The savory aroma of a good home-cooked meal has a magical component that brings people of all walks of life to the table. No matter the cultural staples of certain dishes, everyone enjoys a good dinner, especially when that meal packs soul! Taste of Soul Week (February 1 - 8) kicks off the New Mexico Black History Month Festival in Albuquerque.

CNM's Soul Food Cooking Class as part of the festival offers the true definition of hands-on, taste-on learning. If cooking isn't your thing, but eating is, Taste of Soul Week has special promotions and coupons for restaurants throughout the city. With the helpful food guide, you can enjoy a great brew from Nexus Brewery, delicious home-style BBQ at Powdrells, and a little something sweet from Rude Boy Cookies.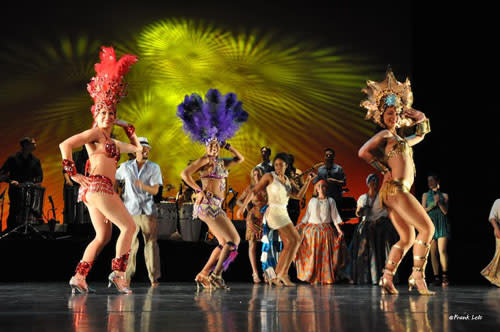 Typically indulging in so many eats and treats makes staying on track with a New Year's resolution a challenge, but not this year.  At the 4th Annual Cotton Club Gala on February 7, tambors (Brazilian drums), pandeiros (tambourines), and horns galore will fill the room while Afro-Brazilian Dancers lead the dance moves. DJ Byron Powdrell of 99.9 The Beat closes the evening with hits that are guaranteed to keep guests out of their seats and on the dance floor. 
The sweet sound of music continues into Arts and Culture Week (February 9 - 15) with Respect Yourself, an original cabaret performance produced by Rainbow Studios Theater.  The theme of "R-E-S-P-E-C-T", coined by the Queen of Soul herself, is the central point of this multigenerational cabaret exploring race, self-pride, and love.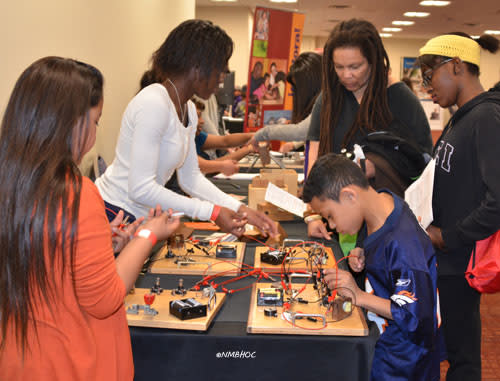 Celebrating is always in order during a festival, especially when the celebration surrounds the accomplishments of those who came before us. Mind Body and Soul Week (February 16 - 22) is the final weekend of the 2015 New Mexico Black History Festival and includes the annual STEM Fest and Work It Out Day. Many innovative advances made in science, technology, and health are thanks to talented African American men and women of history. At the event, Albuquerque's youth will continue the tradition of building diverse STEM and health fields by building computer chips out of chocolate chip cookies, learning the science behind ice cream, and finding out what it takes to become the next top neurosurgeon in the United States.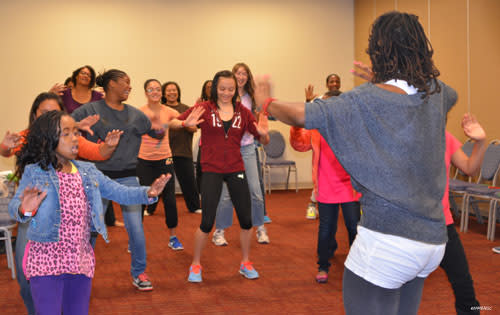 The festival closes with a soulful and joyous sound at the New Mexico Gospel Best Singing Competition. The event opens with The 1 Choir, an interfaith choir featuring hundreds of voices from several religious denominations, and closes with a grand prize winner who will be crowned "New Mexico's Gospel Best".  
The work of the New Mexico Black History Organizing Committee (NMBHMOC) is made possible by the support of the City of Albuquerque, Cumulus Media, and US New Mexico Federal Credit Union. Details for each event can be found at nmblackhistorymonth.com or by calling the NMBHOC office at 505-407-6784. We hope to see you out at our 2015 events!