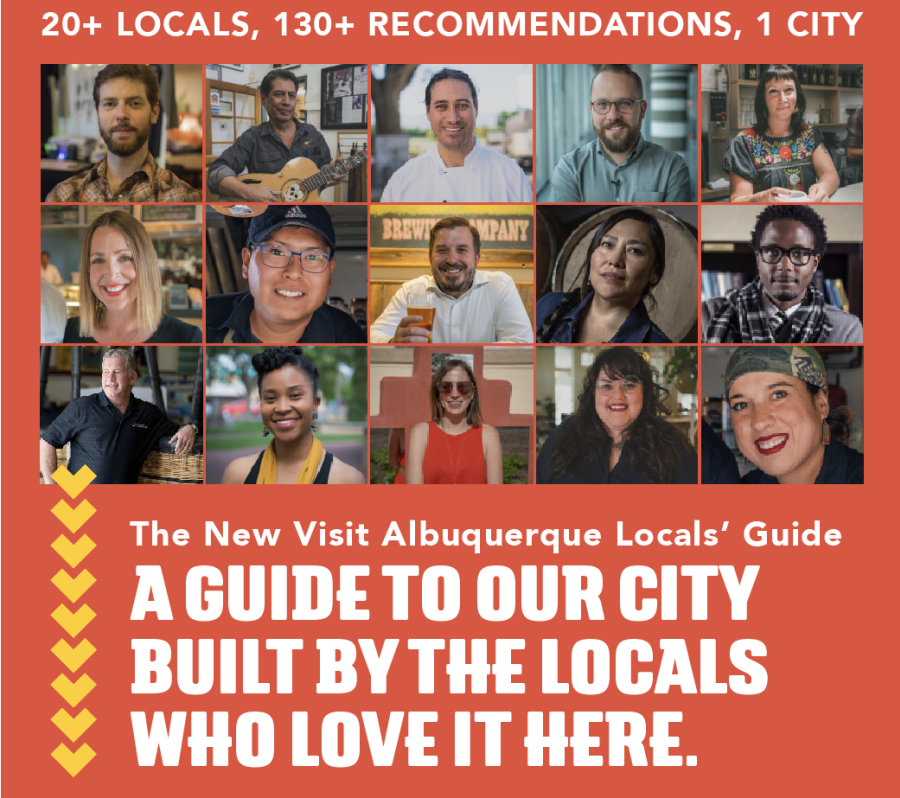 Albuquerque locals are proud of the vibrant city in which they live. Here, diverse cultures, authentic art and dynamic traditions have helped shape our centuries-old story. No matter your interests, this city has countless opportunities for you to explore. Whether you're here for our foodie scene, world-class museums, the vintage neon glow of Route 66, or to soar high above the city in a hot air balloon — this city is sure to change your perspective.
That's why we've created a digital guide to Albuquerque built by the locals who love it here. With our new Albuquerque Locals' Guide,  you can explore the city through the lens of our locals – discover an oasis in the high desert, full of rich history and inspiring ideas. Plan your trip today, and leave Albuquerque viewing your own world in a whole new light.
Sometimes, the best people, places, and experiences are known only to those who live and breathe that city day in and day out. This digital city guide sets out to highlight those authentic spots that Albuquerque locals know and love.
Together with Dirt Road Travels (a company that builds city guides for destinations around the country), we interviewed dozens of well-known local chefs, musicians, artists, brewers, adventurers, and entrepreneurs, all of whom shared what they love most about Albuquerque and New Mexico, and most importantly, their favorite local spots to eat, drink, catch a show, bike, see, do and get outside.
Visit the Albuquerque Locals' Guide Now To:
Meet more than 20 Albuquerque locals and try out their 130+ recommendations
Explore the city with creative itineraries for all types of travelers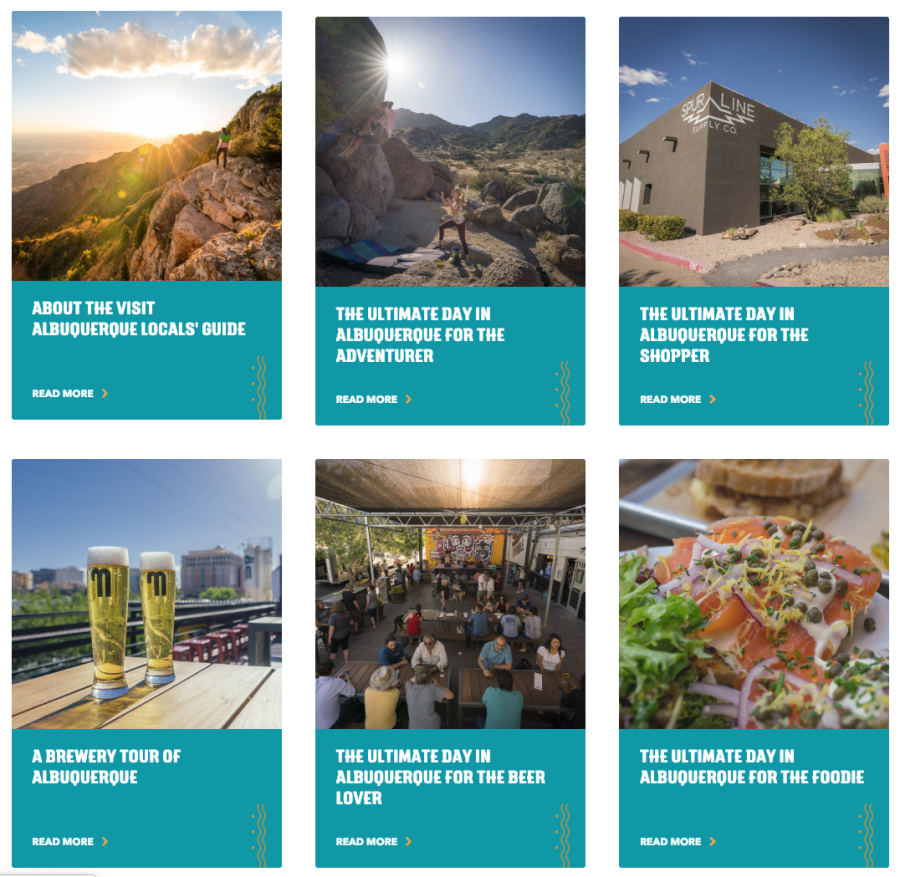 Watch exciting new videos