As a proud Filipino American, my family has taught me the important connection between food and culture.
Gatherings at our home in Albuquerque's Northeast Heights usually encompass copious amounts of Filipino food that can feed an army, let alone our 30-person family and friend group.
Cooking is a marathon with the Siarza's, usually starting the day before to make sure food is ready before the guest arrives.
Food is my mother and father's love language, as the first thing they usually ask a guest is "Did you eat?"
So when Visit Albuquerque asked me to be a guest blogger for National Asian Pacific American Heritage Month, I couldn't be more thrilled to share the restaurants in Albuquerque that create delicious dishes with a family-friendly atmosphere. Next time you're in town, consider Asian cuisine for breakfast, lunch or dinner!
Merging Albuquerque's "la familia" attitude with the flavors of the orient is what makes our city so great. Masarap. (That means delicious in Tagalog!)
My Favorite Lunch Spot - Magokoro Japanese Restaurant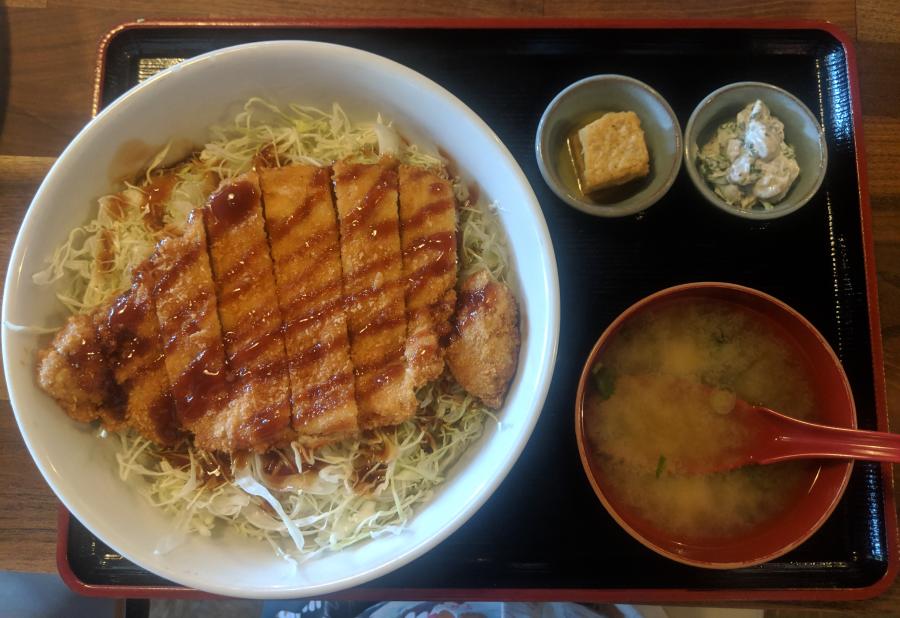 Traditionally, Japanese sushi houses are often on "Top 10" Asian restaurants, but one of the best kept secrets in Albuquerque is Magokoro Japanese. Not far from the Uptown area, this unique restaurant has only ramen for dinner (and you're not allowed to make it take-out because it loses its flavor!). However, its lunch items are a modern twist on Japanese cuisine. The Teishoku and Donburi choices are delicious, and their "Heart to Plate" policy means everything is prepared with a lot of care.
 My Son's Favorite Spot - Asian Pear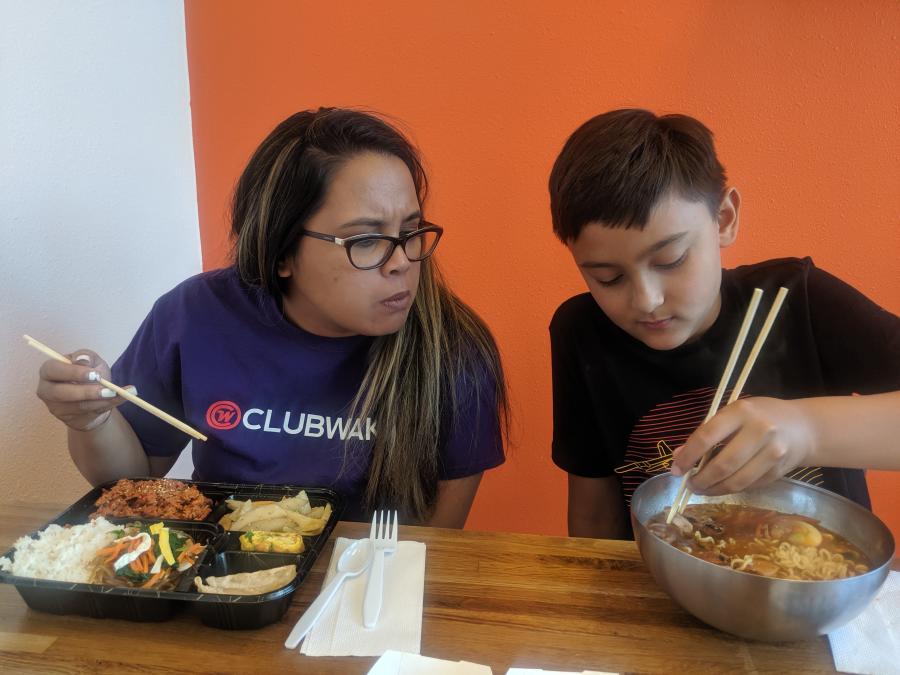 If you asked my 11-year-old son Johnathan about his favorite restaurant, he never fails to mention Asian Pear. Now conveniently located in Northeast Albuquerque near I-25 and Paseo, the bowls at Asian Pear are flavorful, handcrafted, and aromatic. Known for their Korean beef and BBQ chicken, their menu has a unique twist to Korean cuisine. Their most interesting menu items include the Bul Gogi Salad and the Kimchi Pancake.
Asian-On-The-Go - Coda Bakery (Also known as Banh Mi Coda)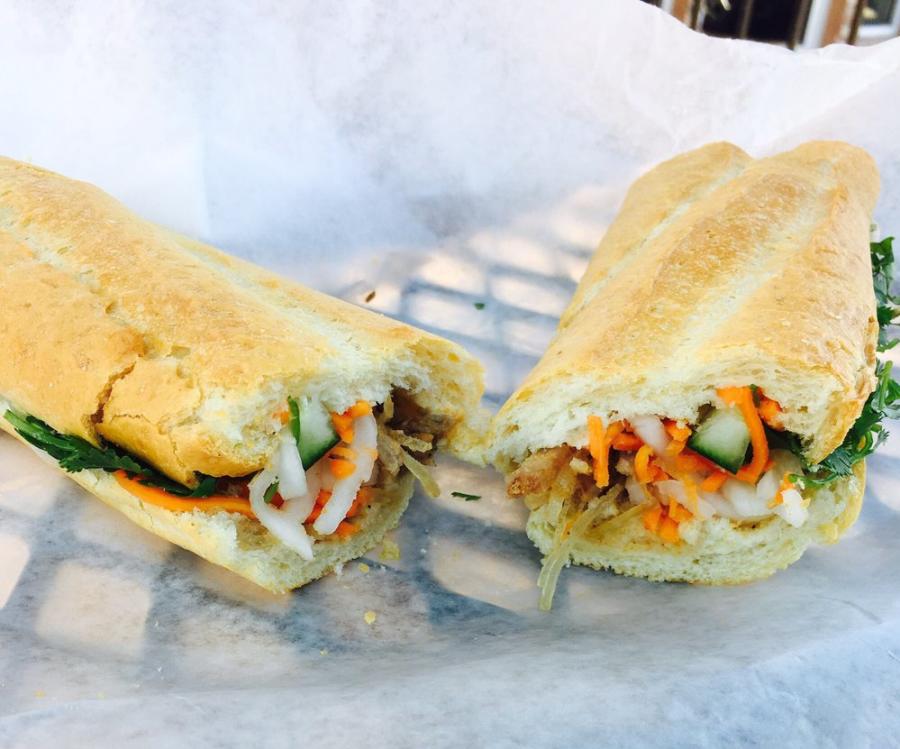 Image Source: Yelp
The Vietnamese community of Albuquerque has been a foundational part of the Asian restaurant scene. Located in the heart of Albuquerque's International District, Coda Bakery has grown and expanded its business over the years. Their Viet iced coffee drinks, banh mi selection and delicious pastries have not changed. Their footlong pork and chicken banh mi sandwiches are stuffed with lemongrass, cucumber and radish. Many love their spring rolls, but my personal favorite combo is a banh mi paired with an avocado shake. Their small atmosphere makes you feel like you're inside an Asian family's home.
More Asian Restaurants in Albuquerque
As much as I'd love to eat my entire day through the Asian restaurants in Albuquerque, here are a few others I highly recommend, with inspiration from my friends, the Young Asians of Albuquerque.
Ar-ri-rang
Amerasia-Sumo Sushi
Asian Noodle Bar
Azuma Sushi & Teppan (San Mateo location and Wyoming location)
Basil Leaf
Budai
Chopstix
Curry Leaf
Fan Tang
It DimSum
Krung Thai
Leona Banh MI
Lulu's Kitchen
Namaste
Naruto
Orchid Thai
Pacific Paradise
Pho Linh
Salathai
Sushi King
Taj Mahal
Thai Cuisine II
Viet Taste