Albuquerque is quickly emerging as a great coffee spot in the Southwest. So much that Travel & Leisure ranked Albuquerque as one of the best coffee cities in the country. We at New Mexico Piñon Coffee Company are proud to be amongst this budding group building businesses on beans. We roasted 950,000 pounds of those glorious beans last year in batches no bigger than 75 pounds. This year we hope to do a million. Albuquerque residents are very loyal to their local brands, and this loyalty is rewarded by higher quality local products, which keeps them coming back for more.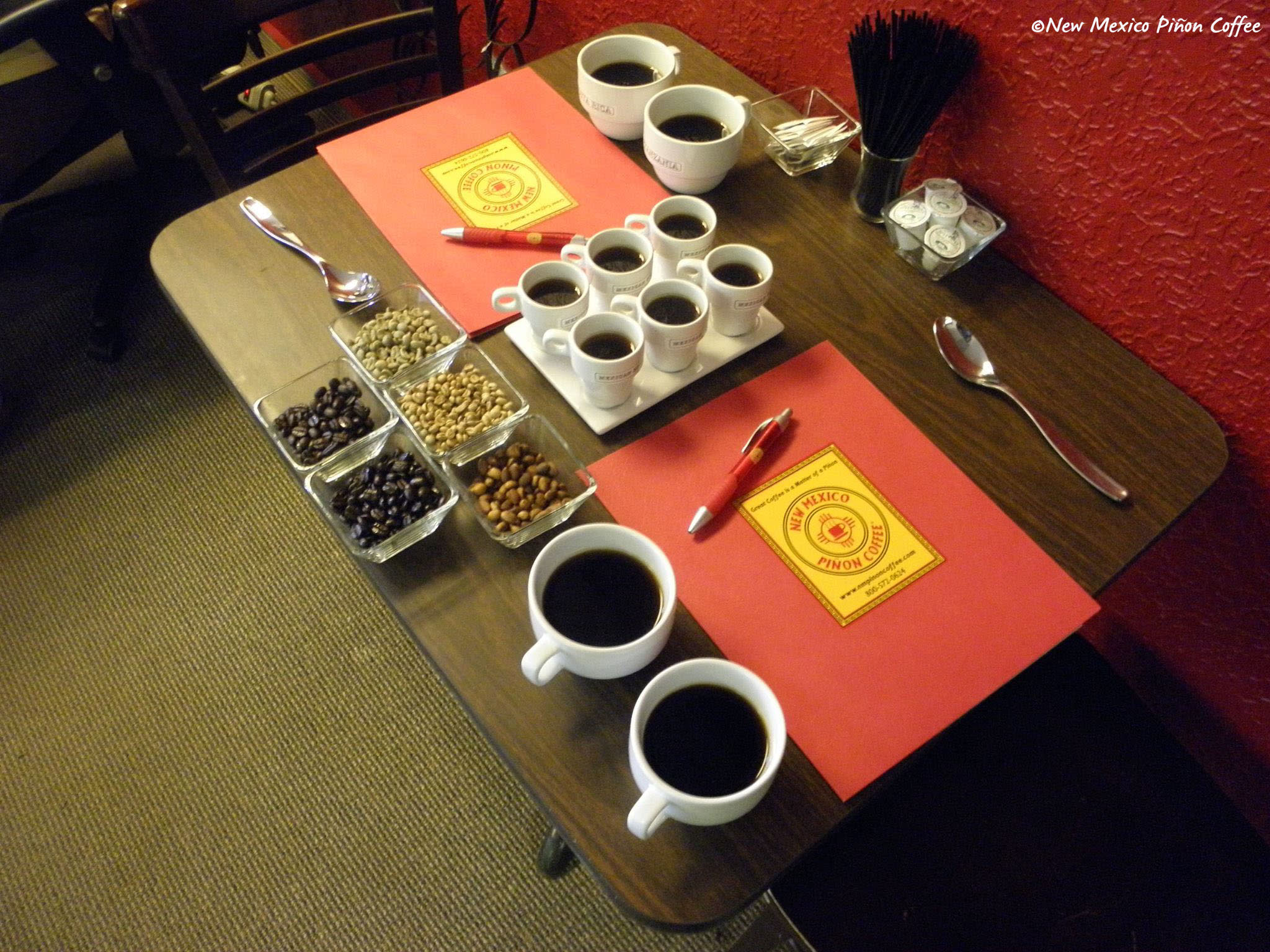 Every local knows our city has erupted in the craft beer scene, with the blue ribbons and gold hardware to back it up. But it is quickly becoming evident that the coffee culture here is following suit. For most people, the only link between these two is how desperately they need that cup of joe the morning after too many pints of Marble Double White or La Cumbre Elevated. However, if we look closer, we'll see that the relationship between craft beer and craft coffee runs deep. Brewing beer in small batches allows for more control and leads to better flavor and overall quality. The same is true when it comes to roasting coffee.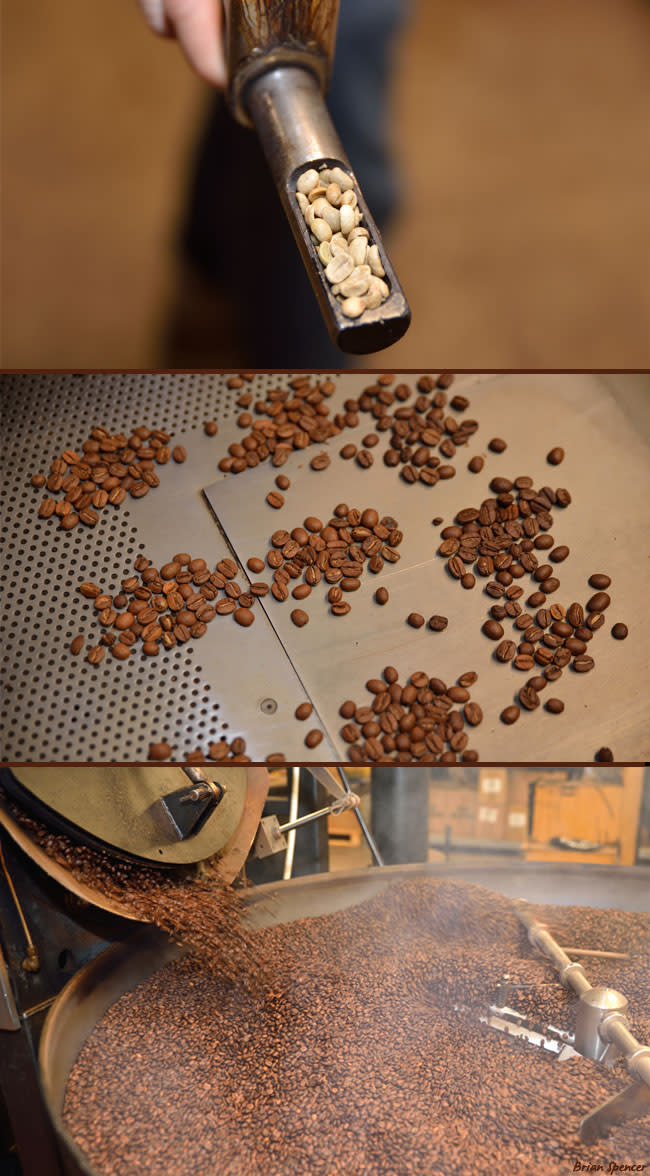 You can come see the entire roasting process for free at one of our Saturday "coffee experience" classes (check out this post from our ABQ365 archive for photos and more information). The attention to detail, whether brewing beer or roasting beans, is critical. The last step in this detailed, hands-on crafting process is the barista. There's a latte at stake!
The barista element is the last step in the chain from bean to cup that led us to open our Piñon Coffee House. Much of our time in recent years was dedicated to designing this shop from the ground up.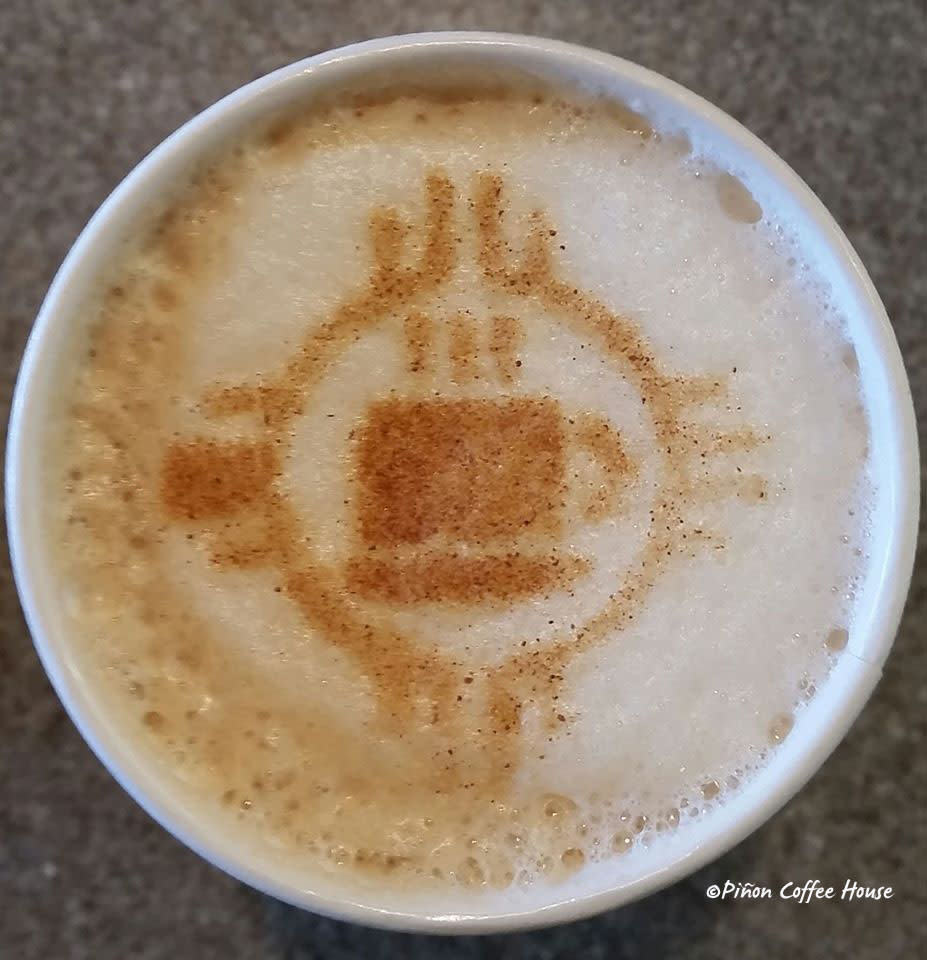 The menu is simple, straightforward, and focuses on our southwestern flavors we are known for like biscochito, apple empanada, and Mexican spiced chocolate. Other features of the shop include sip-ready (coffee served at 130° instead of the standard 180° that you can drink immediately), Coffee Ice (ice cubes made from coffee so your cold drink doesn't get watered down) and our own take on the London Fog, dubbed the "Albuquerque Fog".
Annually we also make an appearance at the Southwest Chocolate & Coffee Fest (coined "the Sweetest Show on Earth") at EXPO New Mexico in March. 135+ exhibitors attend each year, so the event is always a big part of year for us and we love connecting with customers who may have never tried our unique piñon coffee. After all, it's our customers that keep us going, and we are grateful to be a part of so many New Mexicans' daily lives. In our world, great coffee is a matter of a piñon!
For additional information on New Mexico Piñon Coffee, visit nmpinoncoffee.com.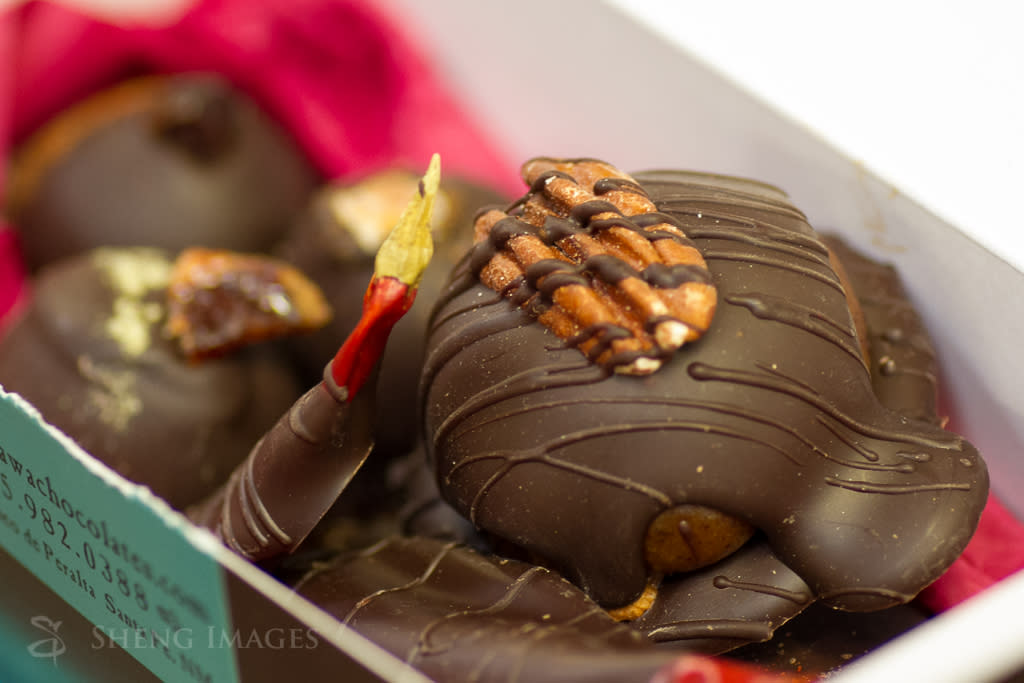 Additional information on the annual Southwest Chocolate & Coffee Fest can be found at chocolateandcoffeefest.com. Key event highlights include:
Guittard Chocolate Baking Competitions
S'mores Eating Contests
Cupcake Wine & Coffee Lounge
New Mexico Kids Family Zone with live cow milking demonstrations
CNM Culinary students sugar sculptures 
Event Tickets: Adults $10; seniors, students and military with ID $8 (available only at the door); kids 12 and under are admitted free of charge. Buy your $10 ticket online and receive a free festival coffee mug (while supplies last). 
See you at Southwest Chocolate & Coffee Fest in March!