This year, global AMC sensation and Albuquerque's very own, Breaking Bad, celebrates its 10th birthday. On January 20, 2008, the very first episode aired, and it wasn't long before the show started to gain viewers far and wide who quickly became eternal fans.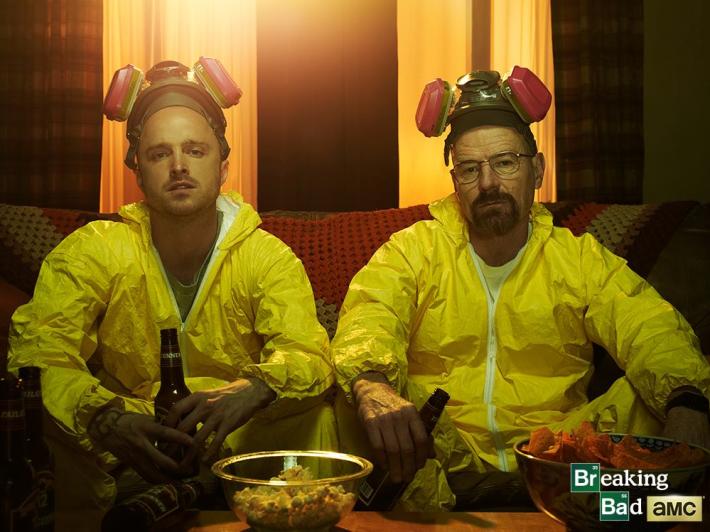 In a recent article, Vanity Fair highlights that Albuquerque is still Breaking Bad's beloved city. As the screenwriters were developing dynamic human characters, they were simultaneously developing an non-human character, a character that because as iconic and loved as Jessie and Walt themselves - that character was Albuquerque. 
"Not only was Albuquerque an integral and essential part of our storytelling-it was a character in and of itself." - Bryan Cranston
To this day, fans and fanatics can still visit Albuquerque and indulge their Breaking Bad curiosities with one-of-a-kind sights, experiences, and even souvenirs that you can only find in the Albuquerque. Drive past Walter White's house, enjoy some chile cheese fries at the Dog House, clean your car in the Car Wash, or bring home some "meth candy" from Albuquerque's infamous candy shop, The Candy Lady. You can even order a dozen "meth donuts" from local donut shop, Rebel Donut.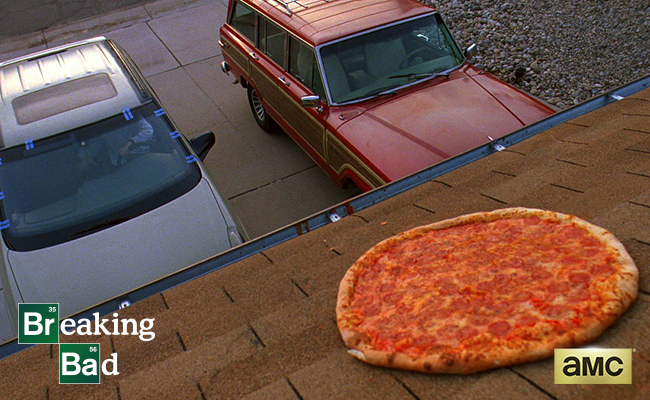 To fully dive into the hit show's Albuquerque culture and see it all without missing a single spot, take an in-depth tour in an RV that looks identical to the show's model with Breaking Bad RV Tours. You'll even get the chance to shout your favorite lines from the show at the top of your lungs with other Breaking Bad junkies!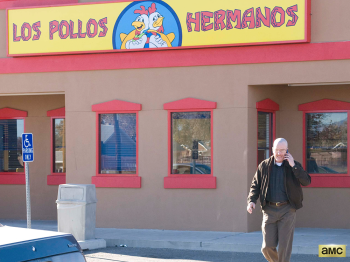 On January 20, the Twisters on Isleta, the location of the show's Los Pollos Hermanos, temporarily returned to its authentic Breaking Bad aesthetic. Fans were able to pose for pictures with the original sign, a cardboard cutout of Gus, and employees clad with Los Pollos Hermanos caps and aprons, and more. There were even a few local celebrity sightings during the event! 
No matter how many years pass, Albuquerque will always be the perfect destination for loyal Breaking Bad fans to visit. During your Breaking Bad vacation, you'll find yourself discovering all of the many other reasons to experience this incredible city. From a booming craft brewing scene and delicious local cuisine, to weekly live flamenco performances and centuries-old Native American traditions, Albuquerque has so much to offer, and is yours for the loving, Breaking Bad fan or not.