It's no secret that New Mexicans are loud and proud of their love for breakfast burritos. To me, a breakfast burrito signifies all that is good about breakfast wrapped up in a delicious bundle that can be taken with one wherever they choose to travel. The beauty of the breakfast burrito is that it exceeds the predetermined time constraints of breakfast, as Albuquerque locals believe they can, and should be consumed any time of day.
What adds to the allure of the breakfast burrito is its rarity. Travel out of the state and it's almost guaranteed that you won't find a chile-smothered breakfast burrito like New Mexicans know and love. Whether you prefer yours covered in red or handheld to go with green, Albuquerque has the best breakfast burritos, and these are my top 5 go-to's.
Frontier
A fan favorite since 1971, Frontier Restaurant serves a simple breakfast burrito with one egg, hash browns, cheddar cheese and green chile wrapped in a fresh-made tortilla. Add bacon, ham, sausage, or carne adovada to your liking and you're set! A Frontier breakfast burrito brings a sense of nostalgia as it is a classic taste of Albuquerque. Stop by the original location near the University of New Mexico or swing through a Golden Pride (Frontier's sister restaurant you'll find throughout the city) drive through and be sure to pick up a 6 pack of frozen sweet rolls on the way out!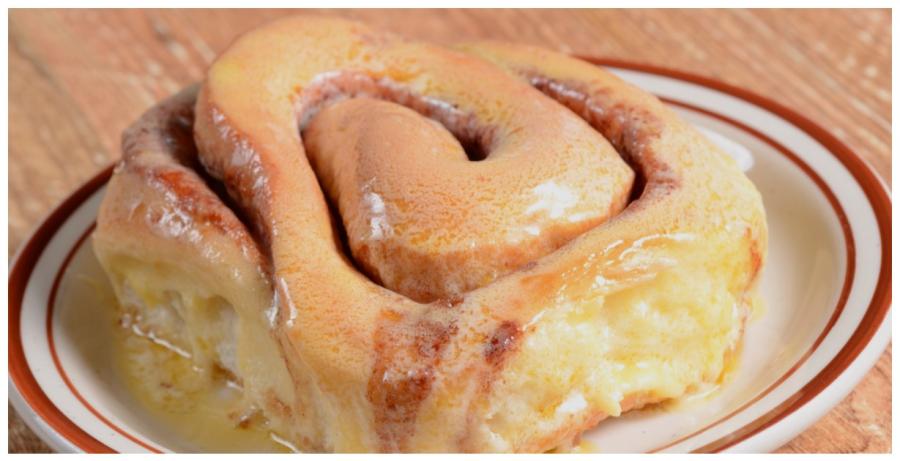 The Grove 
If you are in the market for a more trendy culinary experience but still want an authentic New Mexican taste, check out The Grove in downtown Albuquerque. The burrito includes scrambled eggs, tully's local sausage, goat cheese and green chile wrapped in a fresh tortilla served with a side of roasted tomato jalapeño salsa. Even better, breakfast is served all day.
Weck's
This next place calls their breakfast burritos big for a reason. Bring an empty stomach and perhaps a friend to share with when visiting Weck's. Named Best Breakfast Spot of 2018 by Albuquerque The Magazine, Weck's serves large portions of New Mexican comfort food. The breakfast burrito is comprised of three scrambled eggs folded inside a flour tortilla, smothered with your choice of red and/or green chile, cheddar and jack cheeses, served with fresh hash browns. Choose from the classic (ham, bacon, sausage or chorizo), the spicy carne, pollo (chicken), or veggie burrito and while you wait try out a cinnamon roll warmed on the grill.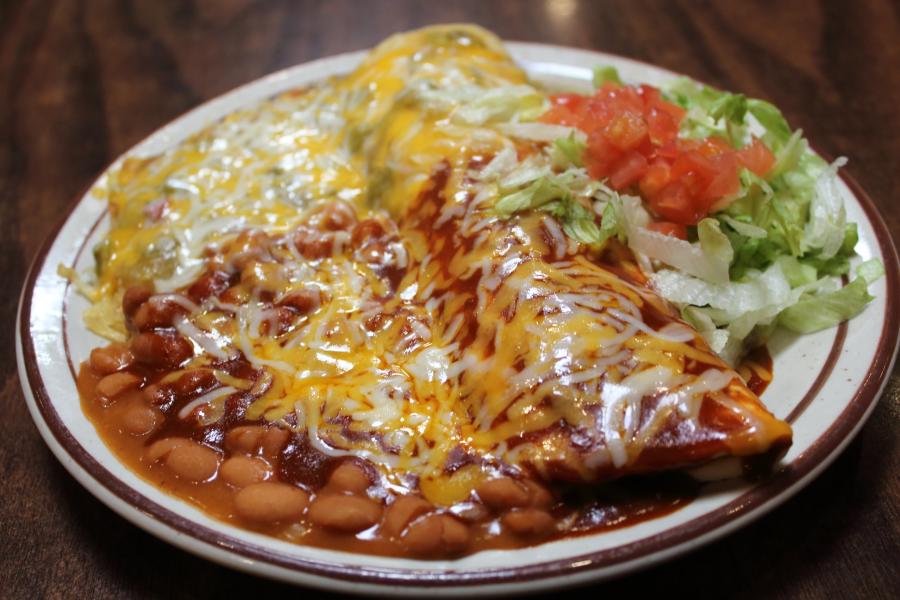 Range Café
To me, one of the most important things about food is the environment in which it is consumed. Enjoying the delicious breakfast burrito from the Range Café surrounded by quirky and creative local art make this spot a favorite. With scrambled eggs, white cheddar, range fries, pinto beans and your choice of chile and tortilla this burrito has it all. Add whatever your heart desires from bacon, sausage, green chile turkey sausage, carne adovada, or ham.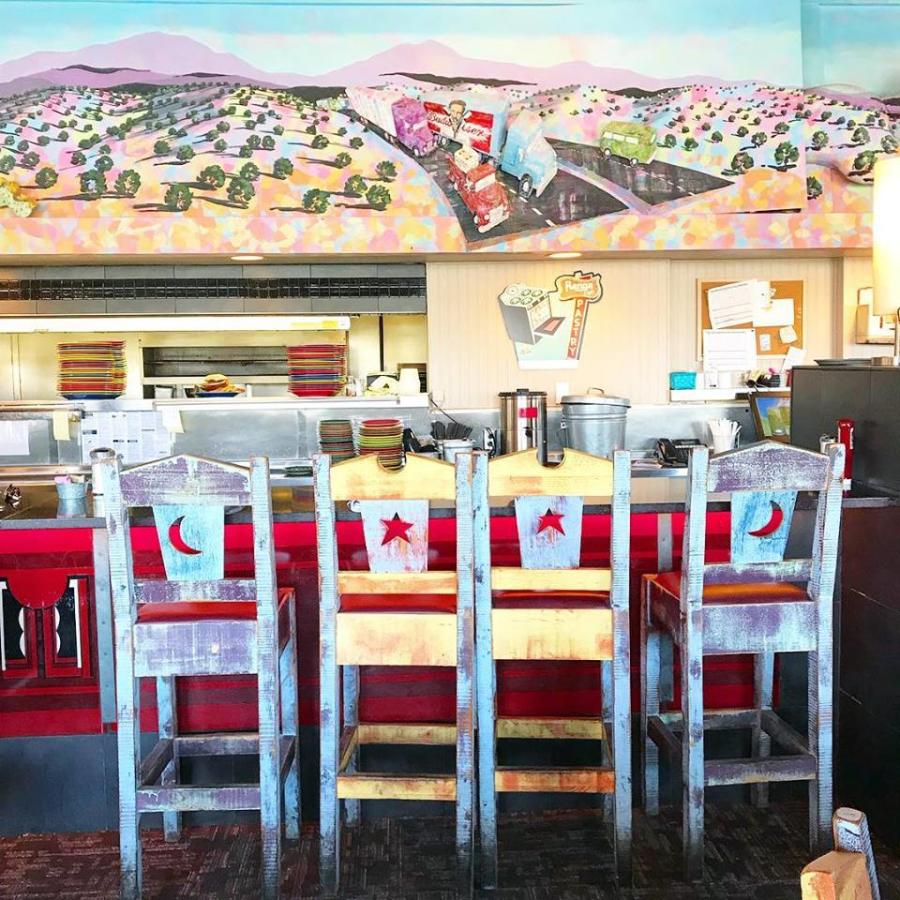 Twisters
When on the go, a Twisters New Mexican breakfast burrito is a must-have. In fact, the Twisters on Isleta Blvd. is the actual filming location of Los Pollos Hermanos, the famous restaurant from Breaking Bad. Stop by and pick up a burrito named after New Mexican locations. My personal favorite is the Taos, which features ham, eggs, potatoes, green chile and cheese. You can enjoy this creation hand held or smothered and customize to your liking, perhaps even "Twisters Style", (smothered with chile and fries). Grab a coffee and warm churro to accompany your burrito and you're ready to start the day.
My top 5 may differ from yours, as there are many other local favorites around the Albuquerque area. Share your own favorites using #TrueABQ! In the meantime, some of my honorable mentions include:
Baca Boys 
Blake's Lotaburger 
Duran Central Pharmacy 
El Pinto
Flying Star
Garcia's Kitchen
Sadie's of New Mexico