Albuquerque Hopfest, known as New Mexico's biggest beer festival, is celebrating 9 years in 2016! Get your tickets and event details here. This year, don't miss the New Mexico Brewers Guild's Educational Pavilion, including classes and brewery best practices, alongside samples from 70 breweries from around the nation.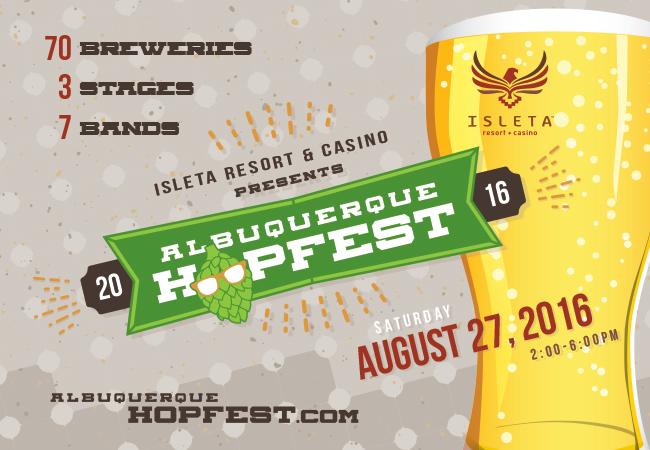 The pours start at 2PM on August 27th at Isleta Resort & Casino, along with live music and other entertainment on 3 unique stages. To give you an idea of what to expect, explore this photo journey of the event shot by Albuquerque photographer Brian Spencer.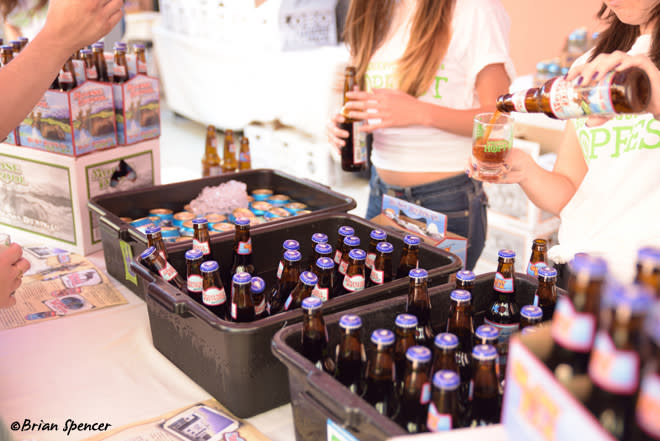 The 70+ breweries come from just down the road, across the country and around the world. It's a great opportunity to discover and taste new brews and celebrate the suds you know and love, said event organizer Marne Gaston of Feel Good Festivals.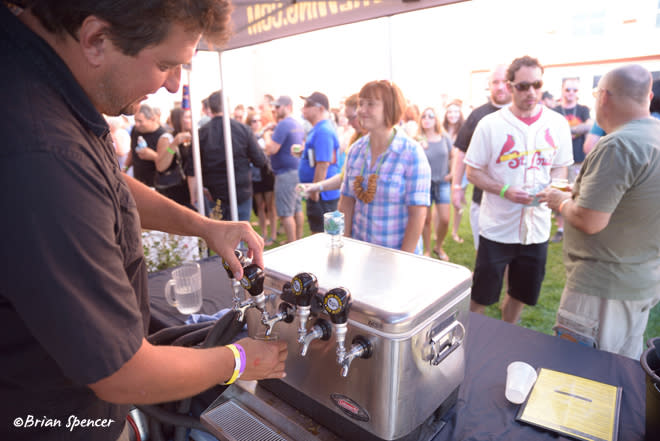 More than 3,000 people are expected to attend the 2016 event. For more information, visit  www.albuquerquehopfest.com.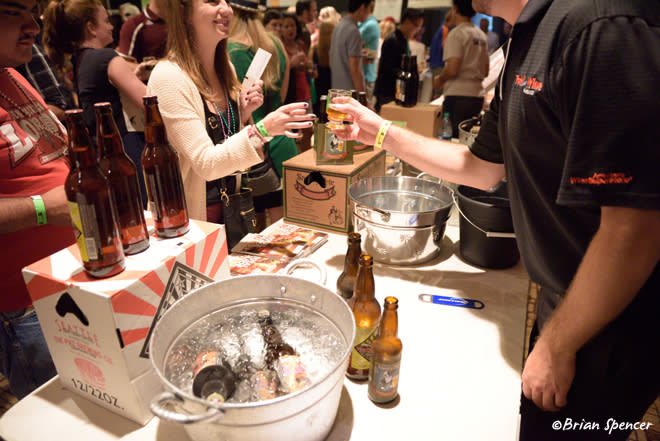 See you at Hopfest! 
Editors note: this post was created in collaboration between Erin Scott, Marne Gaston and Brian Spencer for publication on the ABQ365 blog. 
Use the hashtags #ThingsToDoABQ and #ABQevents to join the conversation about things to do in Albuquerque on social media, and subscribe to our ABQ365 email newsletter by clicking below!