Albuquerque has been receiving some major shoutouts from some of travel and tourism's most prominent and influential publications. With highlights on everything from Albuquerque's beautiful winter weather and unique traditions to our diversity and authenticity, ABQ ranked among some of the best travel destinations around the world this season.
Matador Network
Albuquerque's culture and charm, far beyond the popularity of Breaking Bad, is featured in Matador Network's The 25 Places You Need to Travel in 2020. 
The Washington Post 
Unlikely chile-infused foods, endless blue skies and the city's rich diversity all inspired the Washington Post's You're Going Where? Albuquerque piece.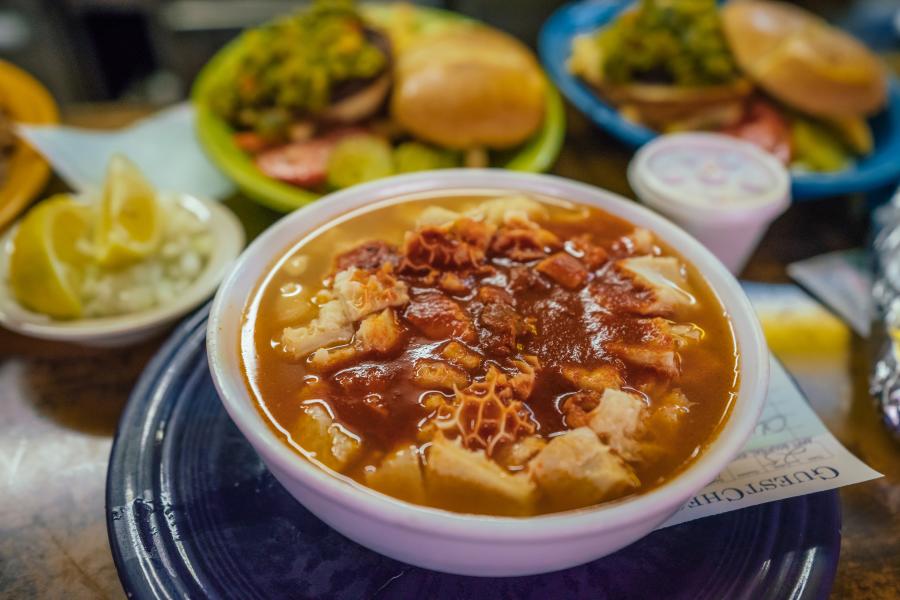 The Denver Post 
The Denver Post highlights Albuquerque's incredible food scene in Albuquerque - yes, Albuquerque - is the next foodie destination you need to visit. 
Matador Network
According to Matador Network, Albuquerque's unique cultures and epic views make it one of the top stops on a winter road trip. Learn why they say New Mexico is the Best Place in the US for a Winter Road Trip.  
Great Day Houston
In searching for the perfect winter vacation, Great Day Houston showcased New Mexico's unique art scene and architecture, naming Albuquerque as one of the Top Destinations for a Holiday Getaway.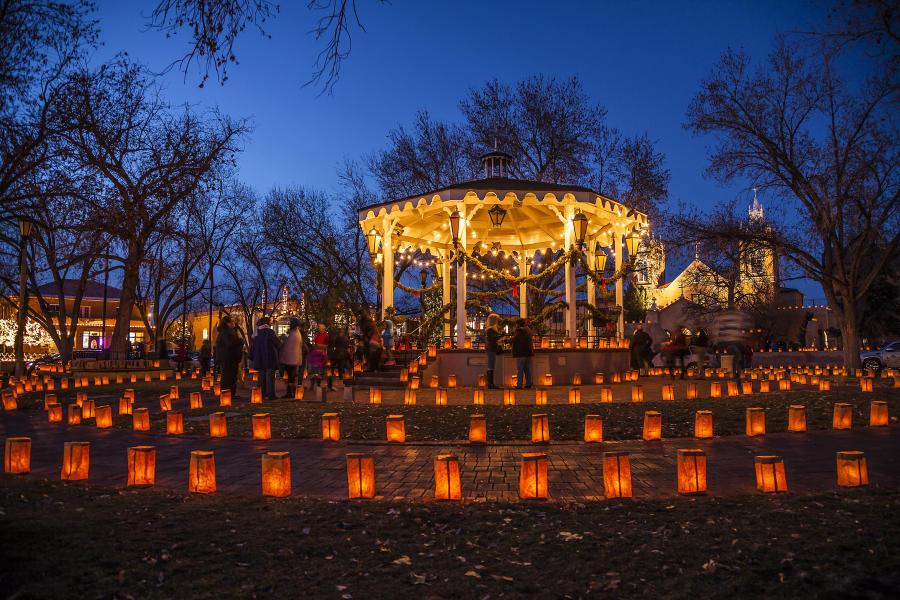 Forbes
With nearly 600 dazzling light displays, the River of Lights at the ABQ BioPark Botanic Garden was named on Forbes' list of Best Holiday Light Displays Across the U.S. 
Livability
Albuquerque's vibrant and rich cultural diversity is the focus of Livability's recent piece, Go There: An Arts and Culture Weekend in Albuquerque.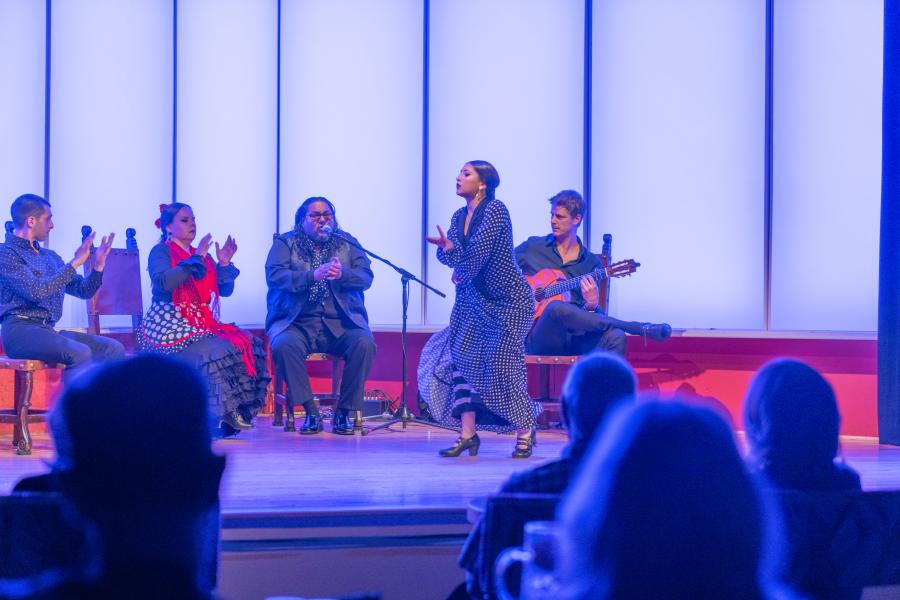 Meetings Today 
Albuquerque's numerous meetings- and events-related facilities and their upcoming or recent renovations and upgrades are highlighted in Meetings Today's What's New in New Mexico. 
The Everygirl
The Everygirl's Weekend City Guide to Albuquerque, New Mexico highlights new additions and time-honored traditions throughout the city.