This winter, Albuquerque received some major shoutouts from some of travel and tourism's most prominent and influential publications. With highlights on everything from Albuquerque's quirky side to our booming craft beer scene, ABQ ranked among some of the best travel destinations around the world this season.
AFAR
Balloon filled skies, year-round sunshine, and endless new things to see and do are only a few of the reasons Albuquerque was named in AFAR's Where to Go in 2019.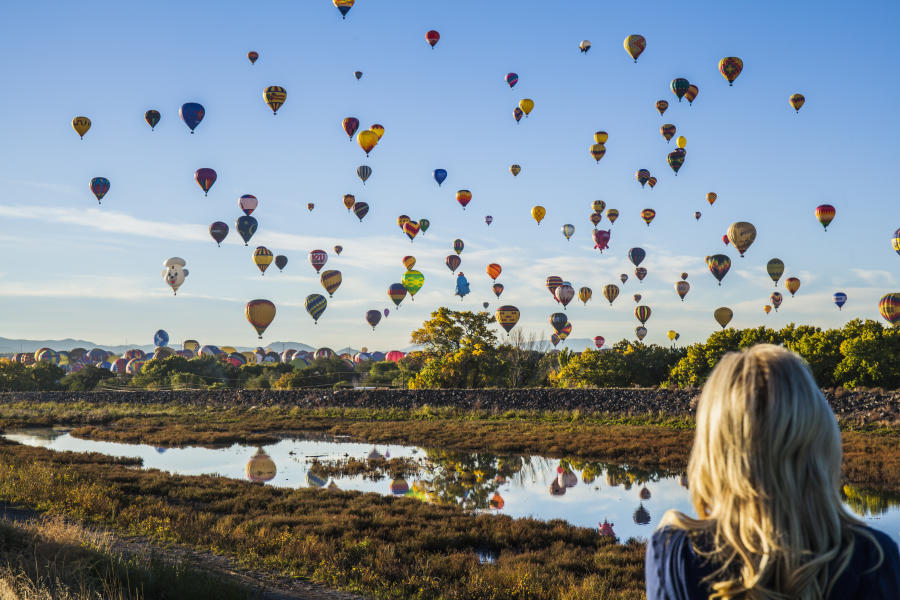 MovieMaker
Named No. 1 on MovieMaker's list of The Best Places to Live and Work as a Moviemaker, Albuquerque has attracted over 50 major productions in the last three years, and has been chosen as Netflix's next spot for a production facility. 
Outside
Neon lights, retro hotels, and diner milkshakes. These are the things that make Route 66 the Mother Road. Find out why Route 66, starting in Albuquerque, made Outside's list of 5 Road Trips You Need to Take This Winter.
AARP
We all want to travel more and spend less. Fortunately, AARP put together a list of Affordable U.S. Destinations for 2019, featuring Albuquerque.
Thrillist
Honing in on Albuquerque's beautiful year-round weather, unique winter and holiday events and traditions, and the ABQ BioPark's incredible River of Lights, Thrillist named Albuquerque one of The Best Places Around the World to Travel in December.
5280
5280, Denver's Mile High Magazine, broke down a 48-hour itinerary of some of Albuquerque's funkiest spots in their take on How to Explore Albuquerque's Quirky Sights in 48 Hours.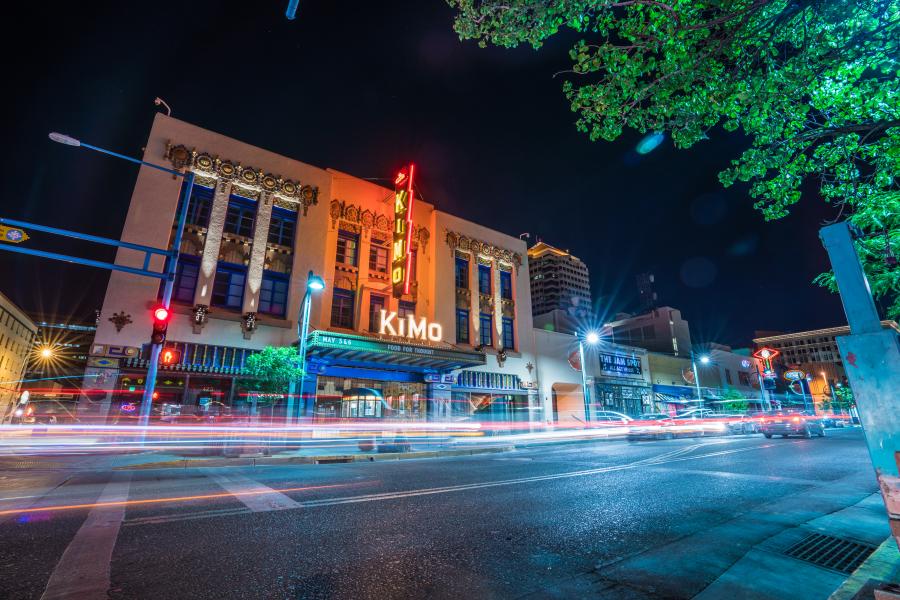 TravelPulse
Exploring his undying love for the Duke City, this TravelPulse writer revisits the city after many years, sharing his story of Rediscovering Albuquerque and its Many Charms.
Smarter Travel
Diving into some of Albuquerque's most relaxing and unique elements, Smarter Travel shares their best tips on How to Do a Weekend in Albuquerque.
Well+Good
Keep your head in the sky and learn why Albuquerque was named as one of four top night-sky destinations in Well+Good's Spend Your Star-Studded Astrotourism Getaway at One of These 4 US Destinations.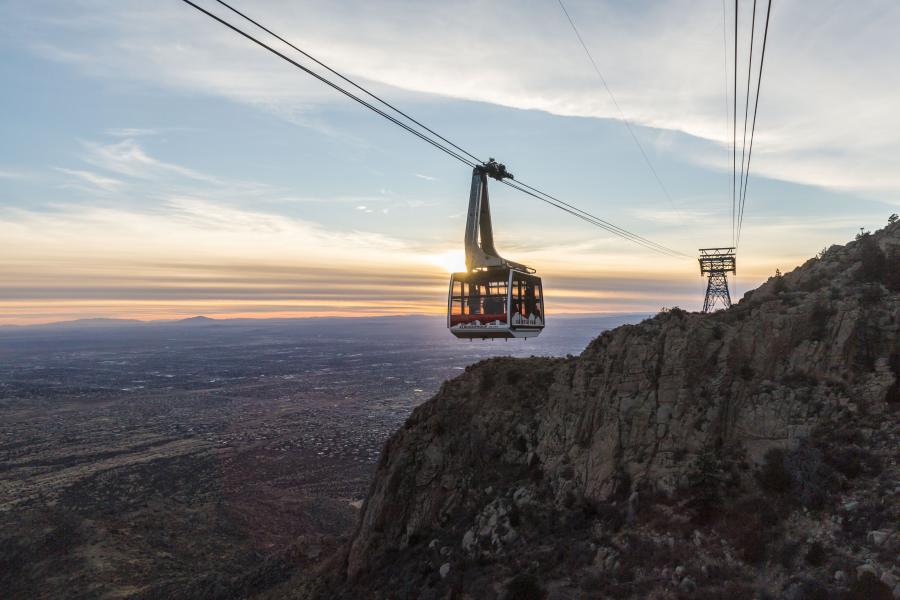 Elevation Outdoors
With Albuquerque's acclaimed craft-brewing scene in combination with the city's love of all things chile, it's no wonder Elevation Outdoors highlights our unique brews in New Mexico Beer: Christmas is Year-Round.