Albuquerque has been receiving some major shoutouts from some of travel and tourism's most prominent and influential publications. With highlights on everything from Albuquerque's beautiful weather and unique cultures to our overall affordability and family-friendly attractions, ABQ ranked among some of the best travel destinations around the world this season.
The Seattle Times
Albuquerque's natural beauty, rich culture, delicious food and only-in-ABQ activities are highlighted in The Seattle Times' Weekend Getaways: Soak Up the Sun and Culture of Albuquerque.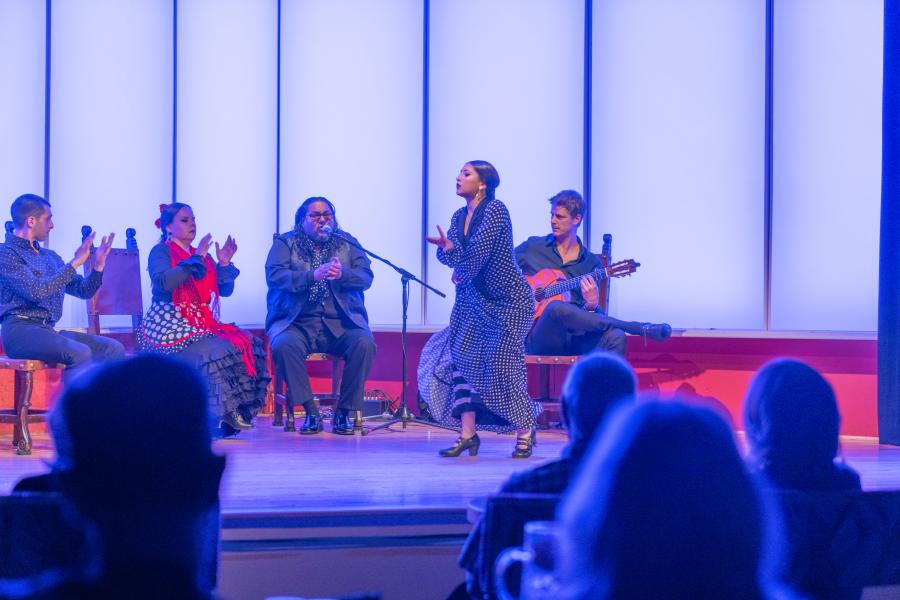 Travel Channel
Outdoor adventure and an abundance of educational experiences in our backyard landed Albuquerque on Travel Channel's roundup of 10 Affordable Family-Friendly Road Trips for 2019. 
Oyster
Artisanal popsicles, dog-friendly local breweries, farm-to-table restaurants, and TV tours are just some of Albuquerque's fun summer activities that Oyster highlights in its list of The Best Summer Vacations to Take in 2019.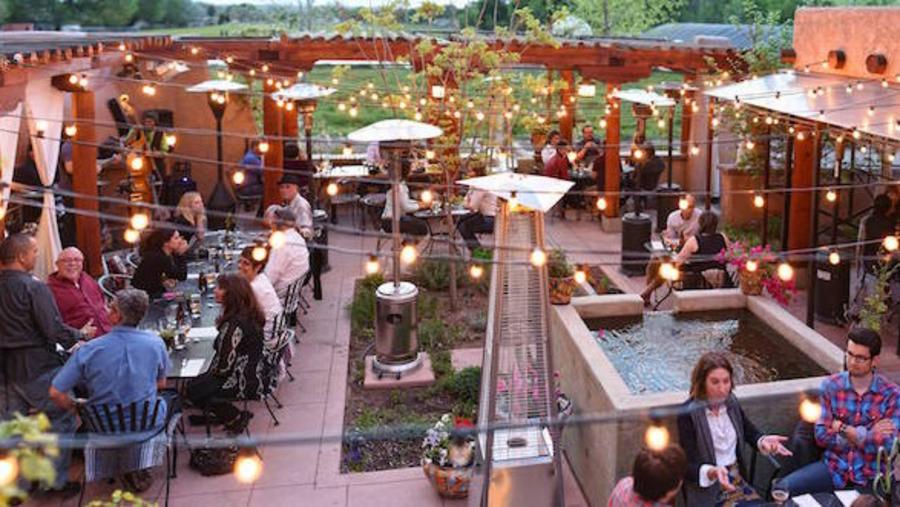 USA Today 10Best
The results are in, and the Turquoise Trail and Historic Route 66 both made the USA Today 10Best list of 10 of the Best Road Trips you Need to Take This Summer.
 
TripSavvy
With Albuquerque's delicious and unique food scene, it's no wonder TripSavvy put together an overview of The Top 14 Restaurants in Albuquerque, New Mexico.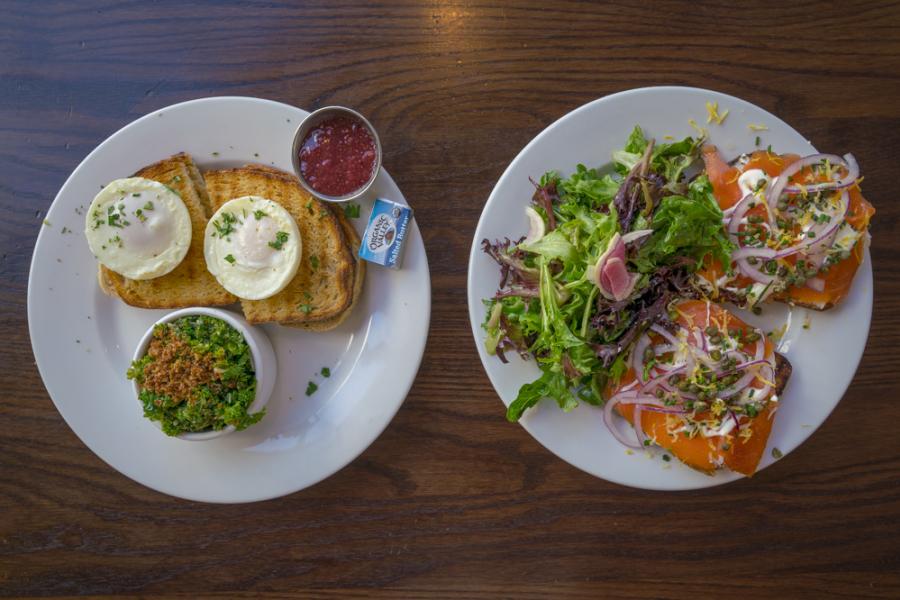 Travel Channel
Why not spend some time with the girls in the hot air ballooning capital of the world? Our balloon-filled skies are just one reason Albuquerque made Travel Channel's list of 10 Unexpected Bachelorette Party Destinations. 
Red Tricycle 
This Red Tricycle article, Experience the Traditions of New Mexico in Albuquerque, boasts Albuquerque's vibrancy, aerial excursions, close encounters with native wildlife and the opportunity for a front-row seat to traditional flamenco performances.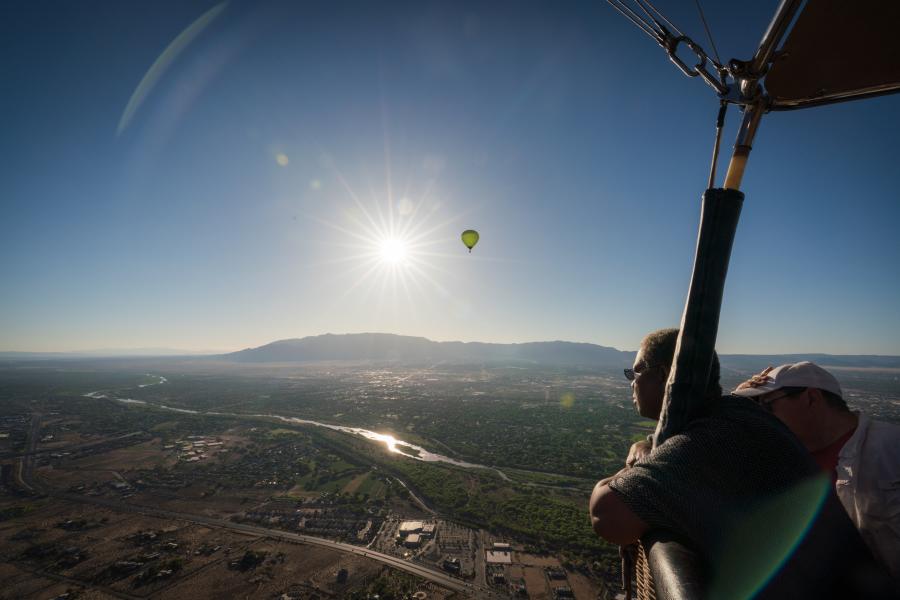 USA Today 10Best
In Albuquerque, we put chile on anything and everything. You might discover a new way to devour the good stuff in the USA Today 10Best roundup of 10 of the most interesting chile dishes in Albuquerque. 
The Columbus Dispatch
Bring your best friend with you on your next vacation! Albuquerque made The Columbus Dispatch's story, These Five U.S. Cities are Best Bets When Traveling with Pets.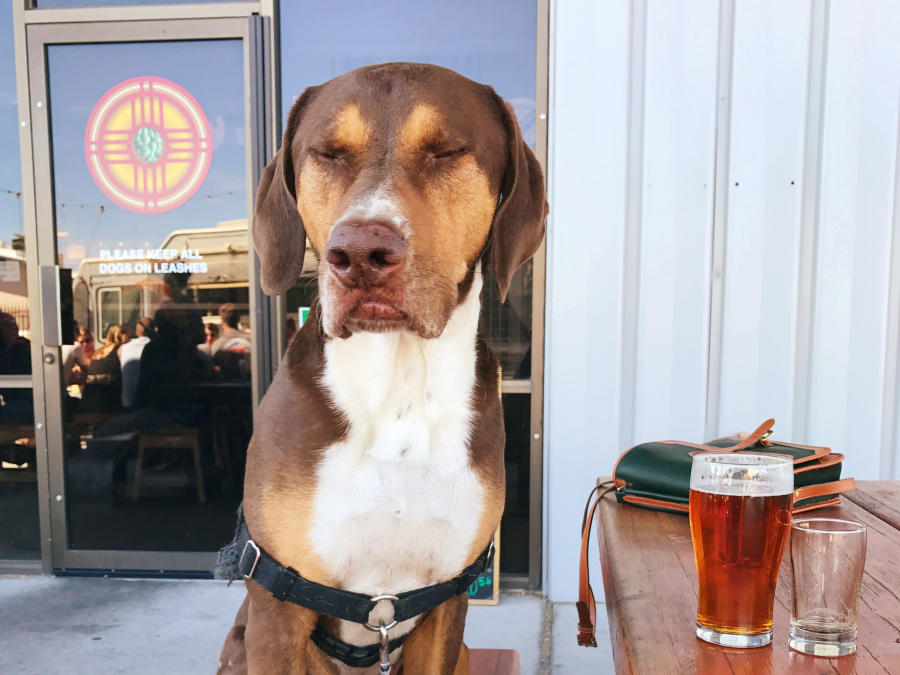 Travel Mamas
While Albuquerque and New Mexico are known for our chile dishes and New Mexican cuisine, we also boast an exciting farm-to-table scene. Learn more in Travel Mamas' Taste Albuquerque's Growing Farm to Table Food Scene.