Albuquerque has been receiving some major shoutouts from some of travel and tourism's most prominent and influential publications. With highlights on everything from Albuquerque's family-friendly attractions to our overall affordability, ABQ ranked among some of the best travel destinations around the world this season.
Mic.com
Unique places to stay, outdoor recreation in our backyard, and of course our famous flavors and cuisine are some reasons listed on Mic.com's list of 5 Reasons to Visit Albuquerque in 2019.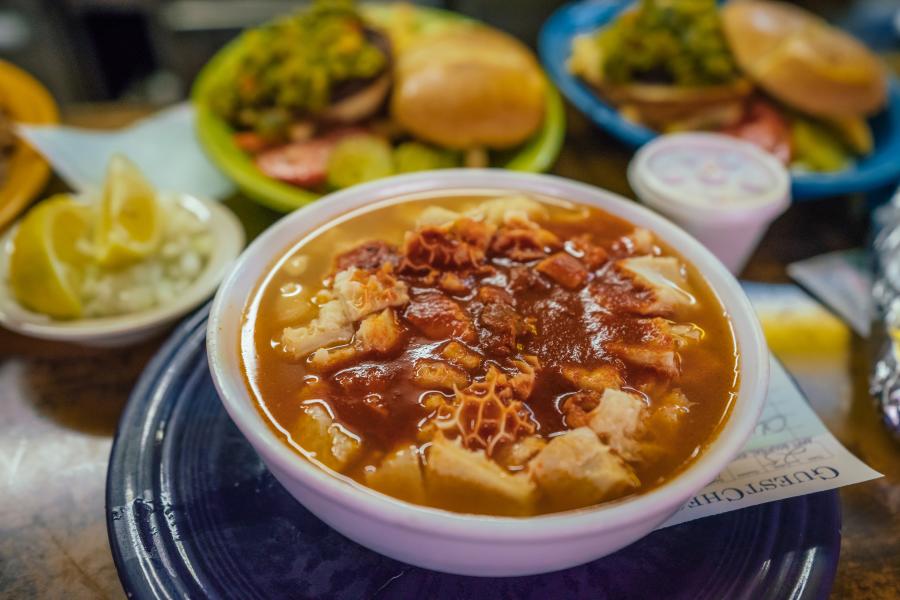 Red Tricycle
Everyone wants to travel more for less. Albuquerque's impressive, low-cost attractions landed the city on Red Tricycle's list of Budget-Friendly Vacations Everyone Will Love. 
Travel Channel
Named among destinations all over the globe, Albuquerque madeTravel Channel's list of The 10 Best 2019 Budget Travel Destinations. 
Asbury Park Press
Asbury Park Press' story, Visit New Mexico, The Land of Enchantment, featuring several towns in the state, highlights Albuquerque's Historic Old Town, close by outdoor recreation, our unique history, and more.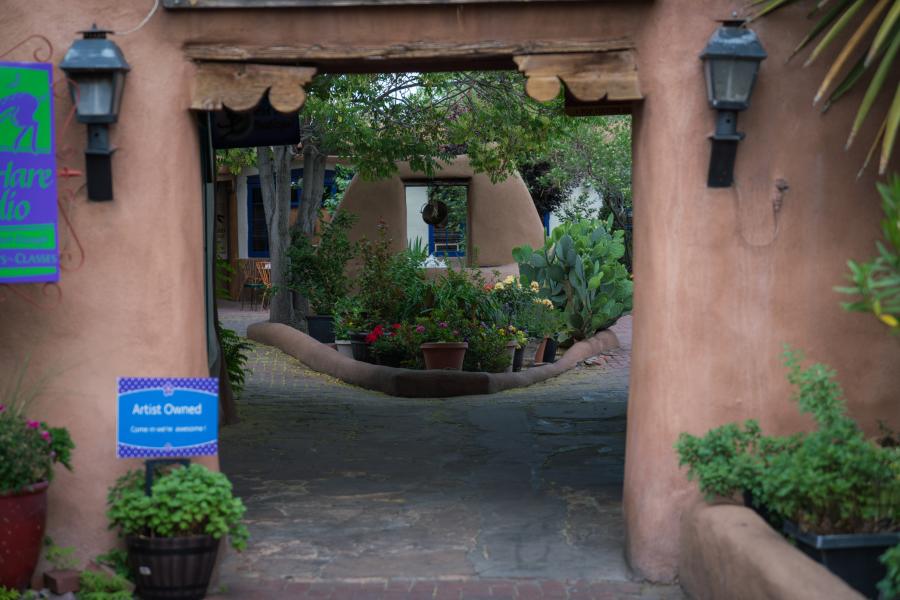 Smart Meetings
In exploring some of the Land of Enchantment's most awe-inspiring destinations and offerings, Smart Meetings' article, New Mexico: Taking Wow to a New Level, features many of Albuquerque's unique experiences. Alongside Flamenco and hot air ballooning, the story also highlights the city's top meeting venues. 
Oyster.com
From Albuquerque's art scene to our impressive outdoor recreation, it's no wonder ABQ made Oyster.com's list of 9 of the Best Long Weekend Getaways in the U.S. 
World Property Journal
Valentine's Day may have passed, but romantic getaways are always in. See why Albuquerque was named the top pick in World Property Journal's article, Top 5 Valentine's Day Getaways in America Revealed.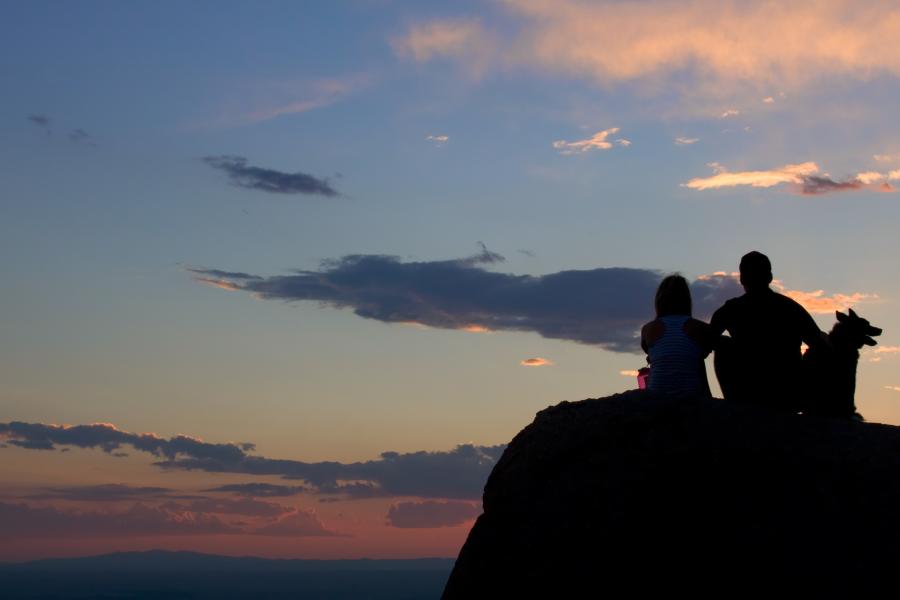 Forbes
With Breaking Bad's return coming to the big screen, fans can't wait to come see the famous sites and scenes. Read more in the Forbes' feature, Breaking Bad and Better Call Saul Fans Head to This Iconic Spot When Visiting ABQ. 
Travel Mamas
Hot air ballooning, the city's many bike paths, and our family-friendly museums are just a few of the reasons listed in Travel Mamas' story, Enchanting Things to Do in Albuquerque, New Mexico with Kids. 
Forbes Travel Guide 
The city's spanning lavender fields and lavender-themed events landed Albuquerque on Forbes Travel Guide's list of 5 Places Blossoming with Beautiful Blooms.