This fall, Albuquerque is receiving some major shoutouts from some of travel and tourism's most prominent and influential publications. With highlights on everything from the perfect 36-hour trip to Albuquerque, to our best fall events, ABQ ranked among some of the best travel destinations around the world this season.
The New York Times
According to The New York Times, 36 Hours in Albuquerque should include balloons, flamenco, Pueblo culture, scenic hikes and a lot of delicious food.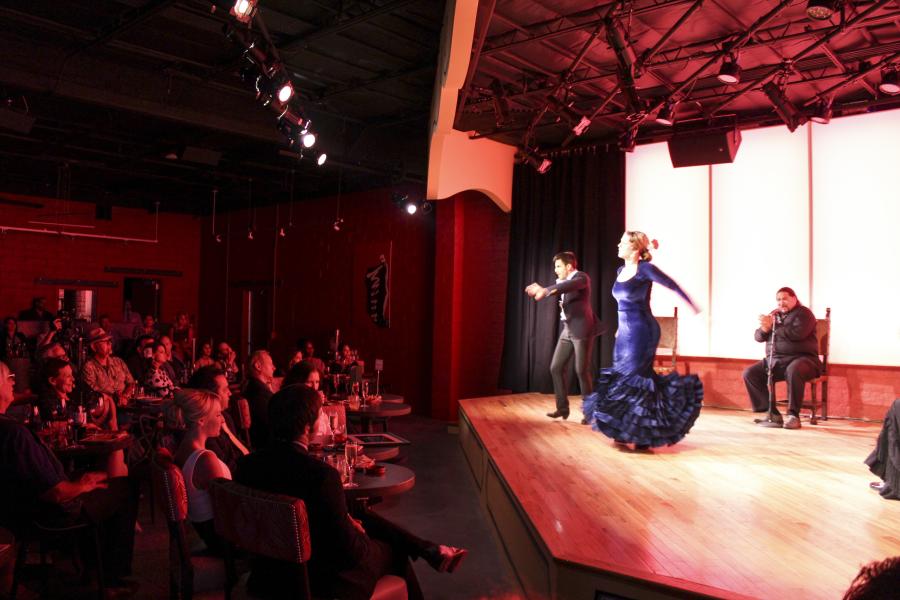 National Geographic
Beyond the more than 600 balloons saturating our blue skies during the Albuquerque International Balloon Fiesta®, National Geographic also highlights our city's rich Native American and Spanish heritage when naming Albuquerque in its list of 5 can't miss experiences in October.  
Thrillist 
With October comes beautiful, crisp weather and an endless number of events and delights, including of course hot air balloons. It's no surprise, then, that Thrillist named Albuquerque on its list of The Best Places Around the World to Travel This October.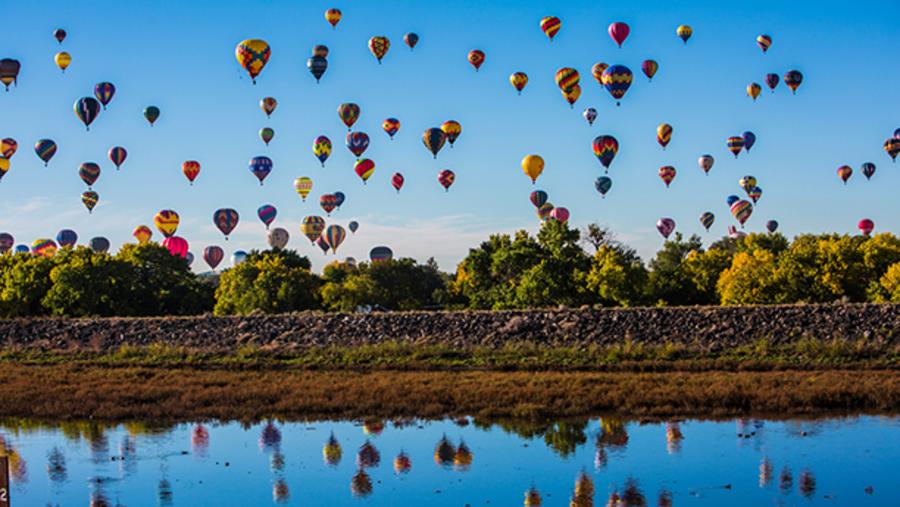 The Oprah Magazine 
Hundreds of thousands of people from all around the world flock to Albuquerque each October to see more than 600 hot air balloons take to the skies. It's no wonder The Oprah Magazine named the Albuquerque International Balloon Fiesta® one of the 20 Best Fall Harvest Festivals and Events Across America. 
Travel Channel 
In its feature piece, 10 Things to Do in Albuquerque, Travel Channel highlights Albuquerque's outstanding outdoor adventures, world-class restaurants and unbeatable sunsets.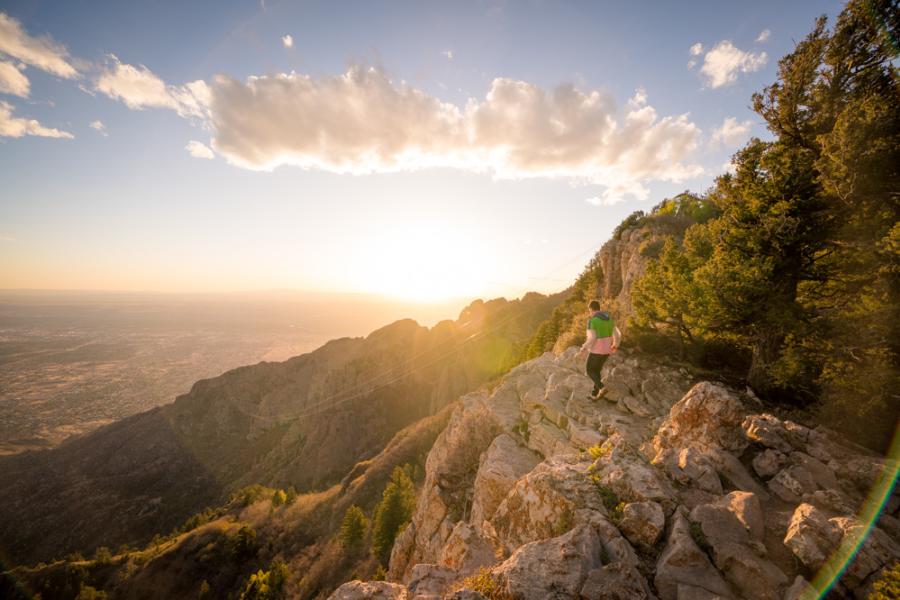 Roadtrippers
Highlighting the beauty and art of Flamenco, Roadtrippers takes readers on a journey through Albuquerque's flamenco scene in its article, ¡Olé! Known as the Flamenco Capital of North America, Albuquerque is letting its Spanish roots shine.
5280 Traveler
Easy travel, inexpensive flights, and endless things to do in ABQ all add up to the perfect quick trip from Denver to Albuquerque. In its How To ABQ itinerary, 5280 Traveler highlights unique spots to eat, cultural experiences, and so much more.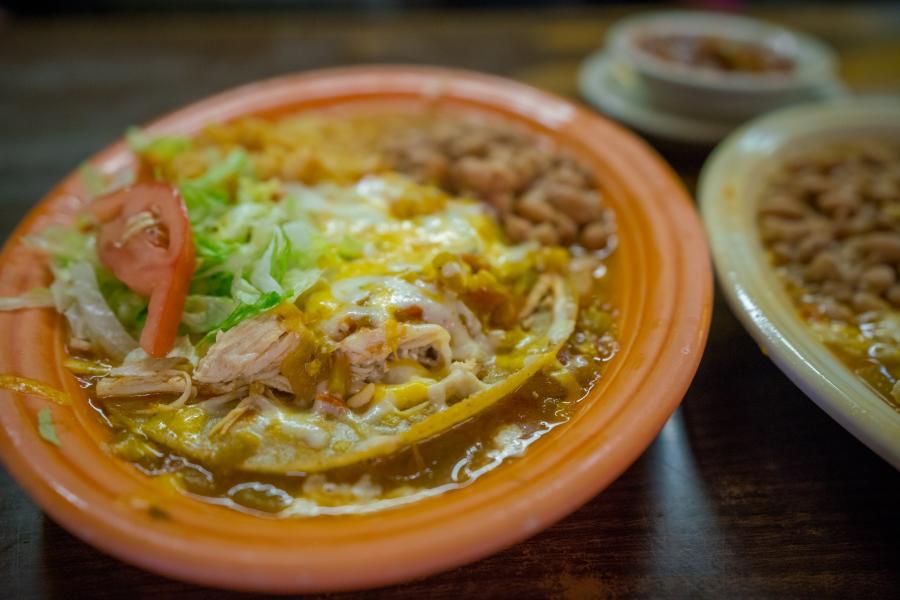 Travel + Leisure
Featuring horseback riding, multiple outdoor pools, and arts and crafts at Camp Hyatt Tamaya, Santa Ana Pueblo made Travel + Leisure's list of 5 Places to Have Your Next Family Reunion. 
The Next Trip
With all that Albuquerque has to offer, a visitor will surely want more than just two days to experience the city. If time is limited, though, The Next Trip put together a fantastic list of Fun Things To Do In Albuquerque In A Weekend. 
Family Vacation Critic
Balloon-speckled skies, evening hot air balloon glows, and specialty children's events all added up to land the Albuquerque International Balloon Fiesta® on Family Vacation Critic's list of 12 Best Fall Family Festivals in the U.S. 2019.