Coffee, the caffeinated elixer we all know and love, is an up-and-coming industry in Albuquerque. In fact, the city was recently named one of the most caffeinated places in America. With cafes offering everything from classic roasts to artful lattes and even some third-wave shops, an abundance of coffee awaits in the Duke City. Here are 5 of our favorite coffee shops that you probably haven't tried–but you definitely need to soon: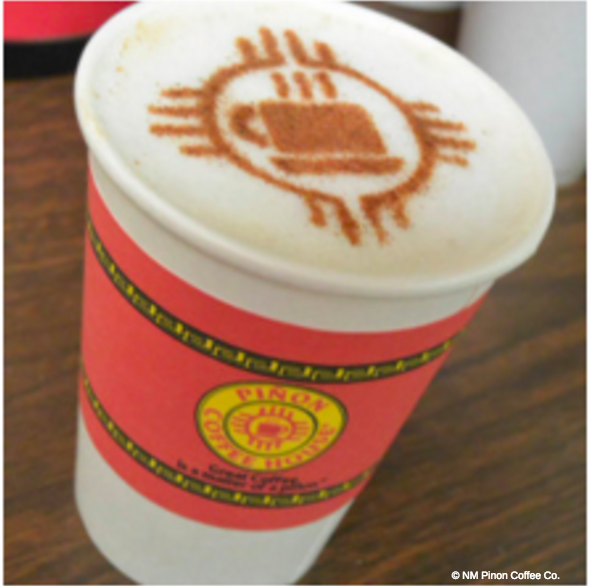 New Mexico Piñon Coffee 
New Mexico is well known for our large abundance of piñon, which is a pine nut commonly found in the southwestern United States and northern Mexico. Thanks to this delicious nut, a local coffee company was born and began brewing some of the best tasting coffee in Albuquerque! New Mexico Piñon Coffee sells their flavored coffee products via wholesale at places like Costco and recently opened two coffee houses in Albuquerque. At Piñon Coffee House, we recommend that you get the biscochito latte, which comes with an awesome zia graphic made of cinnamon in the foam! How much more #NewMexicoTRUE does it get?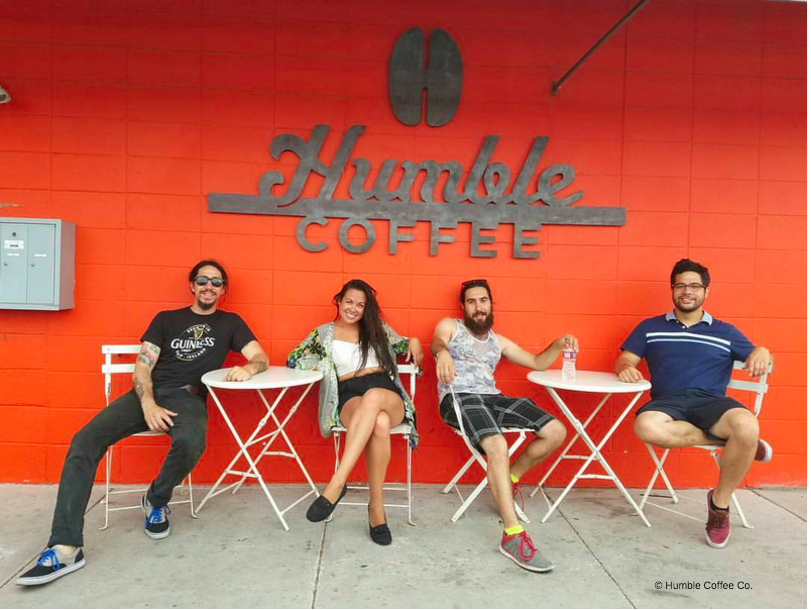 Humble Coffee Company
It seems like Humble Coffee Company always has something fun and exciting going on at their location near Nob Hill. With indoor and outdoor seating, this is more than just a quick stop for your morning pick-me-up. They specialize in single-origin espresso and have a delicious cold brew!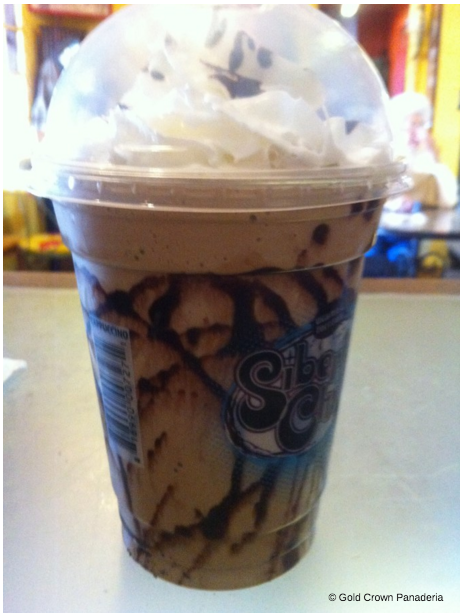 Golden Crown Panaderia
Golden Crown Panaderia is a bread and pastry shop that also offers knock-your-socks-off coffee. The father/son duo who runs the place (located near Old Town) are also two of the most genuinely kind people that you'll meet. Try the pumpkin spice latte in the fall or the year-round coffee milkshake that they're famous for.
 "With enough coffee, anything is possible"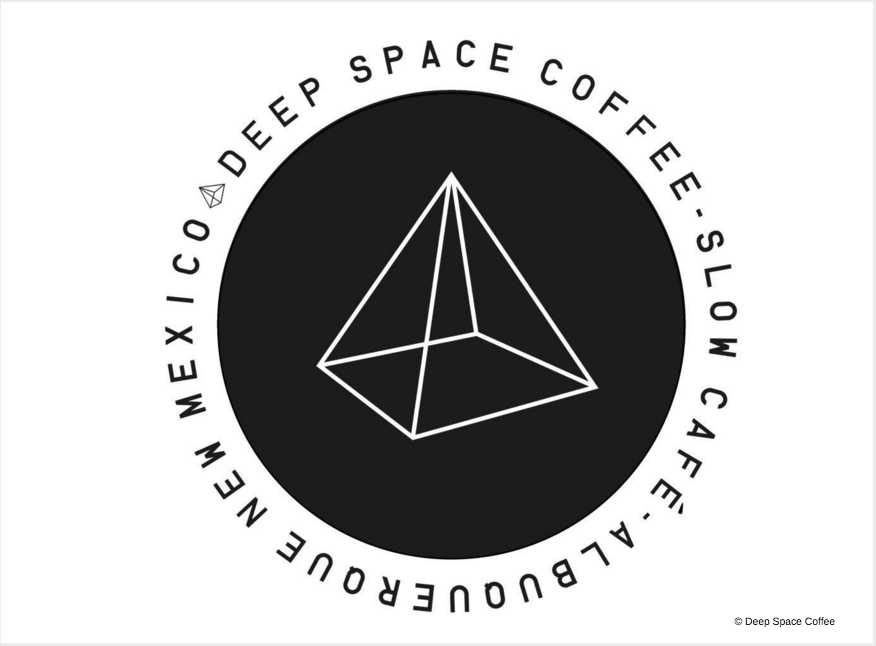 Deep Space Coffee 
Deep Space Coffee is located in the heart of Downtown Albuquerque along Route 66 (Central Avenue). With their abstract decorations and outer space theme, this is a great place to be inspired and do some creative thinking. We recommend the espresso flight, but only if you are an experienced coffee consumer. That level of caffeine is not for novices! 
The Grove
The Grove Café and Market, located near Downtown in the trendy EDo neighborhood, is the perfect stop if you want a little breakfast to go with your coffee and have time to get a table. The baristas at The Grove make some of best latte art around–we recommend getting your beverage in a "for here" cup to fully appreciate all that foamy goodness. Share a handmade coconut macaroon or try the popular Croque Madam for brunch.  

These coffee shops are just a sampling of Albuquerque's burgeoning coffee scene. Click here to see a comprehensive list and let us know your favorite spots in the comments below!
Use the hashtags #ThingsToDoABQ and #ABQevents to join the conversation about Albuquerque events on social media and subscribe to our ABQ365 email newsletter by clicking below!