It's week three of our #365DaysOfEvents campaign and we've got some fun things in store for you. This week we will take you from the public opening of the Vivian Vance exhibit at the Albuquerque Museum of Art and History to Marine Mammal Appreciation Week at the BioPark.  
Let us know in the comments if you checked out one (or more!) of these events, we just might have some tickets to share with a few lucky folks.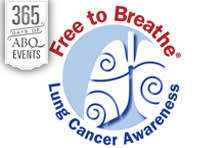 Sunday, March 30
Albuquerque Free to Breathe Bike Ride
This inspirational event will bring the community together to raise funds for lung cancer. The money raised will fuel groundbreaking research necessary for making the dramatic breakthroughs in early detection and treatment that will save lives. All proceeds will support programs dedicated to doubling lung cancer survival by 2022.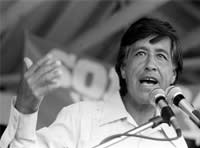 Bonus Event: Saturday, March 29
21st Annual César Chávez March and Celebration

Albuquerqueans have been celebrating the life and work of American civil rights leader, César Chávez, for 21 years. This annual event features a march that begins and ends at the National Hispanic Cultural Center's Plaza Mayor. After the march, attendees can enjoy a festival at NHCC starting at noon that will feature food, speakers, live art, a kid's corner and a free concert by Mala Mana & Reviva. 
Albuquerque, get out and do something this week!