It's week ten of our #365DaysOfEvents campaign. This week's events will take you around the globe. Start with an art show celebrating mothers, view prints from contemporary Mexican street artists and visit the Rio Grande Valley Celtic Festival.  For more fun, be sure to check out our events calendar. 
Monday, May 12
Exhibition: My Mother's Attic-Inspirations From Our Past

May is the month to honor our mothers and to celebrate, the Tome Gallery presents this exhibit which features art work inspired by the women in their life. Pottery, textiles and yarn, books by local authors, paintings, photos, and jewelry of all kinds will be featured.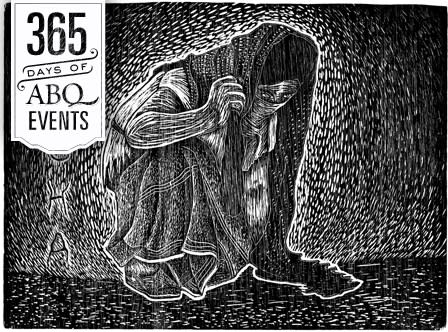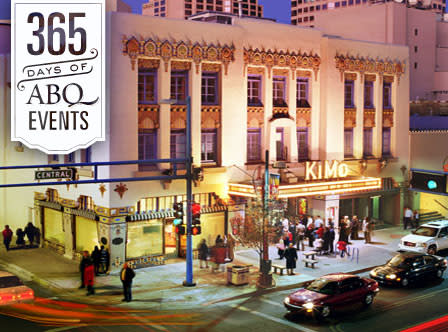 Wednesday, May 14
Indie Q at the KiMo
Come support locally made films with the Albuquerque Film Office in conjunction with the City of Albuquerque and The KiMo Theatre.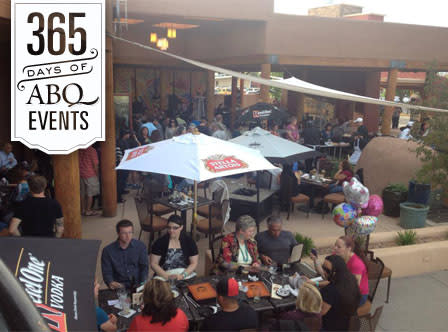 Thursday, May 15
Party on the Patio: The Todd Tijerina Band
Enjoy live music from the Todd Tijerina Band with drink specials and an all you can eat horno baked pizza on the patio at the Pueblo Harvest Cafe. You will not want to miss this fiery and captivating performer.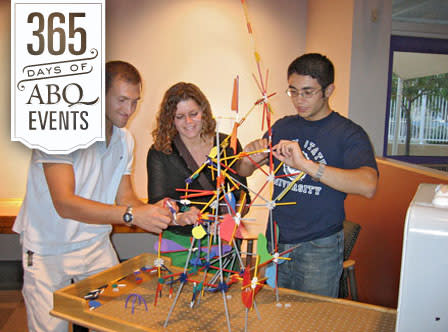 Friday, May 16
Explora Adult Night: Circles & Cycles

This adult only night at Explora features special themed activities, theater performances and hands-on experiments with surprising materials. Adults can experiment with new activities, explore exhibits, enjoy live entertainment, refreshments and view the night sky with local astronomers from The Albuquerque Astronomy Society.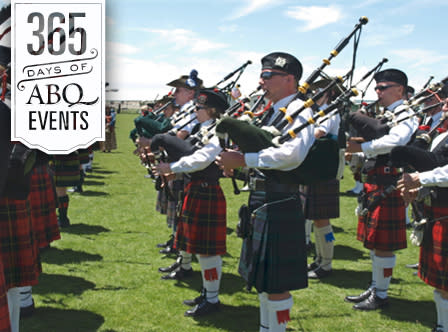 Saturday, May 17
Rio Grande Valley Celtic Festival

Enjoy Celtic song, dance, traditional clothing, foods, language revival, stories, poetry, humor and history at the Rio Grande Valley Celtic Festival. Celtic sports such as rugby, hurling and Gaelic football will also be featured.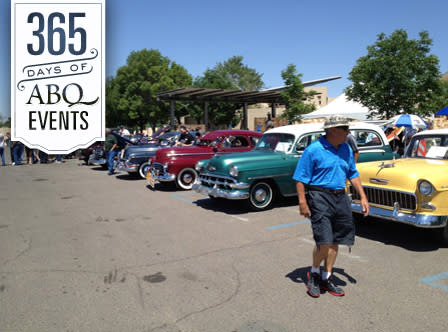 Sunday, May 18
30th Annual Automobile Show 

Take a step back in time at the 30th Annual Automobile Show. View up close antique, classic, sports and special interest cars as well as motorcycles, scooters and vintage campers. There will also be live music and food.