It's week nine of our #365DaysOfEvents campaign. This week we head from Nob Hill to the Northeast Heights for everything from a Chilean wine tasting and learning the tango to National Train Day. For more fun, be sure to check out our events calendar.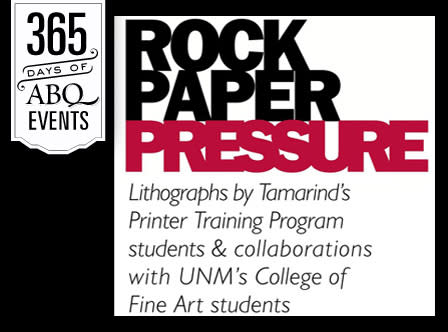 Monday, May 5
Exhibition: Rock, Pape, Pressure
This exhibition showcases the lithographs created by student artists at the Tamarind Institute. These students have come from around the world to study and hone their skills in lithography and collaborative printmaking. 
Tuesday, May 6
Chilean Wine Tasting
Come in to the Wine Loft at Slate Street Cafe and enjoy a wine tasting featuring Chilean Wines and an appetizer.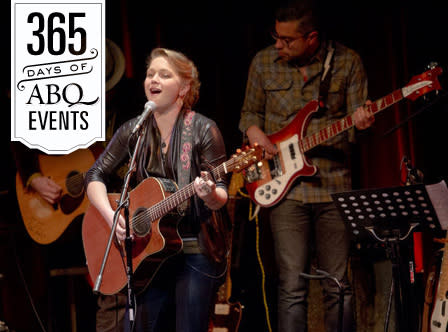 Wednesday, May 7
Concert: Crystal Bowersox
Season 9 American Idol finalist Crystal Bowersox brings her mix of blues, country, folk and rock to the Outpost Performance Space. Known for her gentle strength and angelic voice, Crystal is one of the most dymanic young voice to come along in years.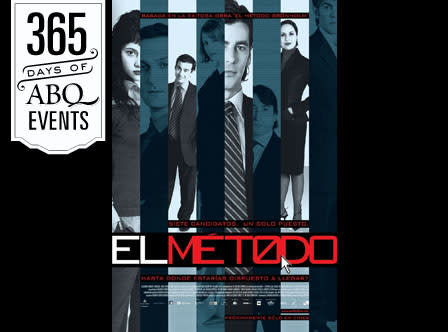 Thursday, May 8
Film Screening: El Método 
The fourth in a series of award-winning Spanish films presented by the Spanish Resource Center and the NHCC, El Método explores the question of how far an applicant will go to land a high-level corporate position. Nominated for five Goya Awards, El Método won for Best Screenplay and Best Supporting Actor. You won't want to miss this thought provoking film.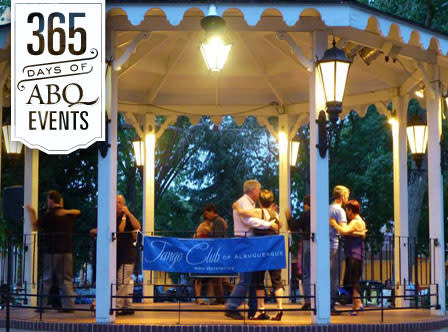 Friday, May 9
Learn To Tango 
Learn to dance Argentine Tango with visiting master instructor Daniel Trenner. Daniel's special ability to make this difficult dance easy to learn has created tango scene all across the US and Europe since the 1990's.

Saturday, May 10
National Train Day 
Celebrate America's love for trains! National Train Day features interactive exhibits and activities, model trains, mini train rides, a rock climbing wall, face painting, local food vendors, tours of the New Mexico Rail Runner Express and much more!

Sunday, May 11
Mother's Day in Albuquerque 
There is something for everyone in Albuquerque this Mother's Day. From brunch at La Quinta, to hiking at the Petroglyph National Monument to afternoon tea in Nob Hill.